All Campbellsport Public Schools will close early at 10 am due to facility issues at CES. All after-school and evening events are still on as scheduled. CES parents: If you cannot pick up your child at 10 am, you can pick them up at CHS in the cafeteria.

No students in school today, but our gym is packed. Over 650 teachers are pictured here, listening to Aaron Sadoff from the North Fond du Lac School District. It is a great day for teachers to be learners!

CHS cleared another hurdle with our requested move to the Flyway Conference for all sports starting in the 2021-22 school year. On Wednesday, February 12, Tom Griesemer and Todd Hencsik presented at the WIAA Conference Realignment Task Force meeting to reaffirm our position that the Flyway Conference is the best fit for our school and our community. The Task Force unanimously approved our proposal and forwarded the proposal onto the WIAA Board of Control on March 6 to approve, deny, or remand back to the Conference Realignment Task Force. This is great news for Cougar Nation and our community!

Dance Team took 4th place in D4 Pom and 2nd place in D3 Hip Hop at State today! Congratulations on your outstanding performances!!

CHS Dance team just finished their Hip Hop routine and nailed it! You could probably hear the screams of fan approval in CAMPBELLSPORT. Couldn't be prouder!

CHS Dance Team, pictured here, ready to perform their Pom routine. One performance is complete.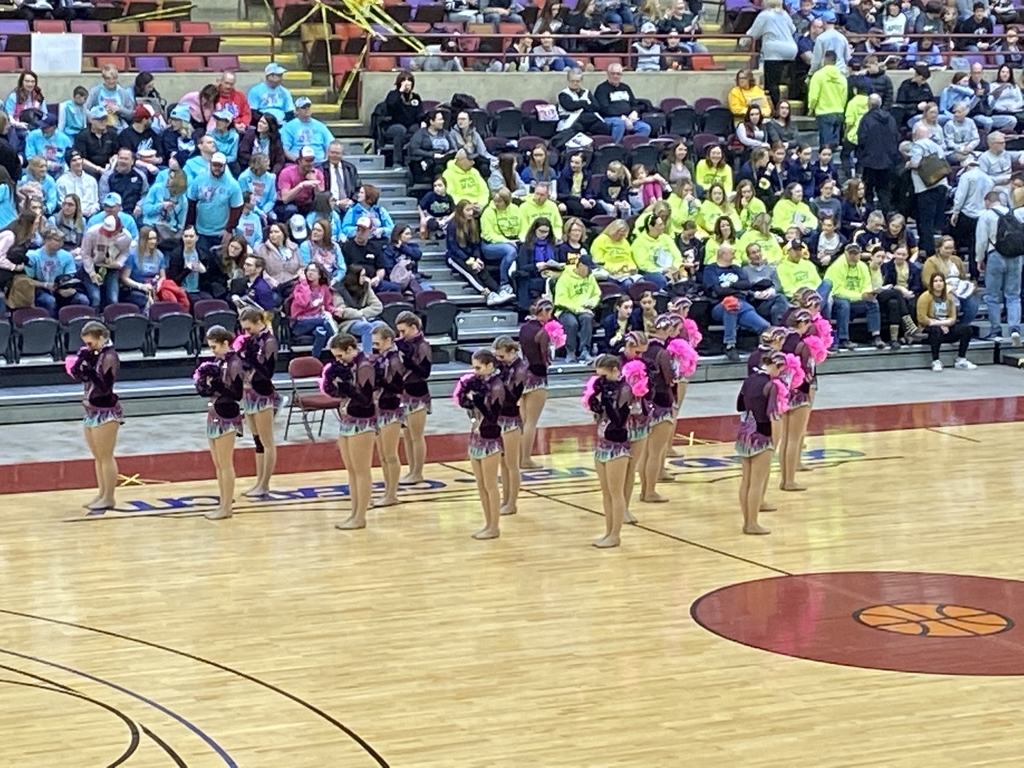 Good luck to the CHS Dance Team at State tomorrow!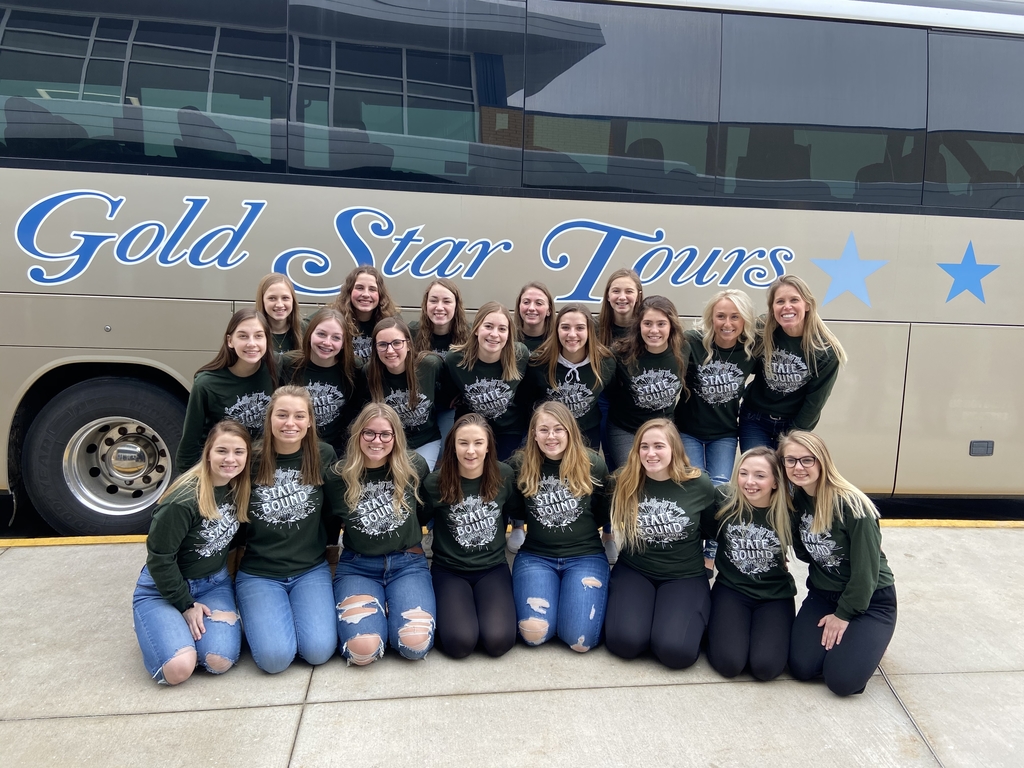 Congratulations to Ashley Sanders, Alexis Feucht, Carissa Heisdorf, and Bo Brath, Campbellsport High School's Students of the Month for January.

CHS Dance Team took second place in both Hip Hop and Poms in Kimberly. That qualifies both routines for State in La Crosse next Saturday. Way to go girls! Good luck at State!

Main Event at CHS tonight: Campbellsport vs. Kewaskum.! Youth Night and Alumni Night! The wrestling should be enough, but there will be a DJ as well. It doesn't get any better than this! Youth Wrestling at 5:45 PM. Varsity Wrestling at 7:00 PM. Come out and support your Cougars!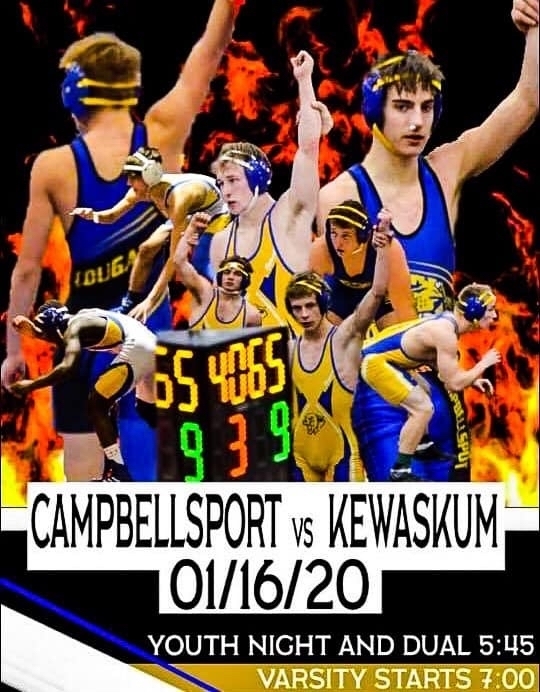 Campbellsport's request for conference realignment was approved by a WIAA Task Force. This is the first step in reaching our goal of rejoining the Wisconsin Flyway Conference for all sports/activities.

Dance Team performs at Eden Elementary School assembly. EES students performed as well.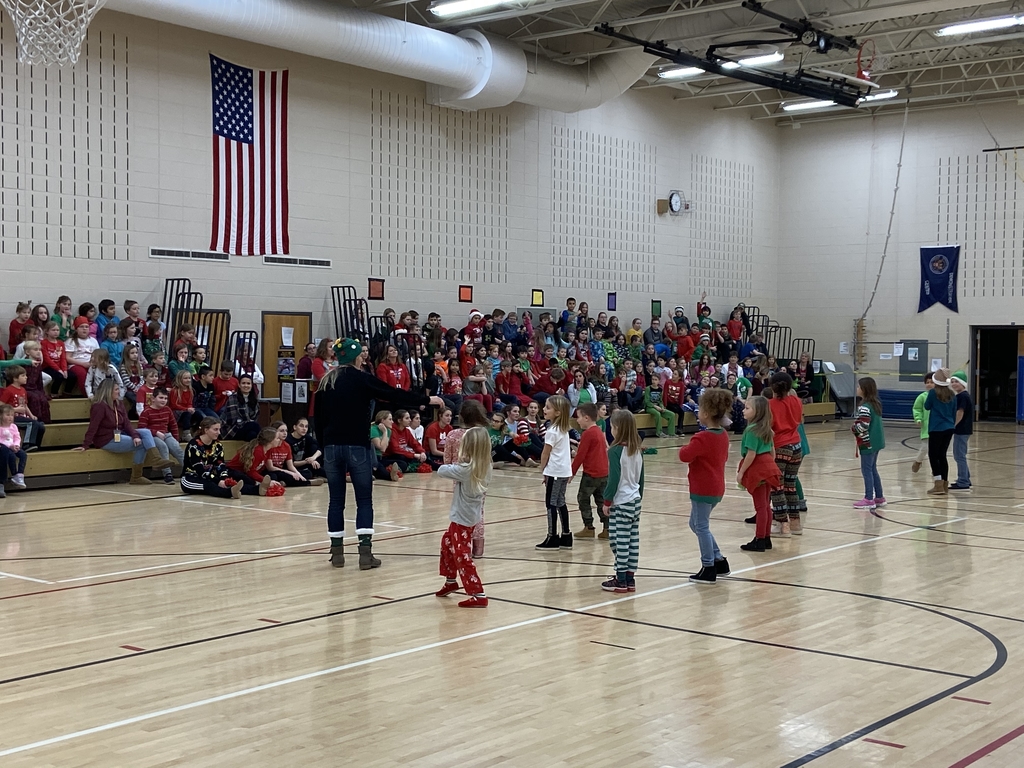 Alyssa Dreher at her college signing. She earned a golf scholarship at Bryant & Stratton. Way to go Alyssa! We are proud of you and your accomplishments.

Such an amazing display of talent on display at the HS Choir Concert.
Campbellsport Elementary students along with the Missoula Children's Theater performed "The Snow Queen" on Friday evening after only 15 hours of rehearsal. Join us Saturday, November 2nd at 1:30 at the Campbellsport HS Auditorium for their final performance. We hope to see you!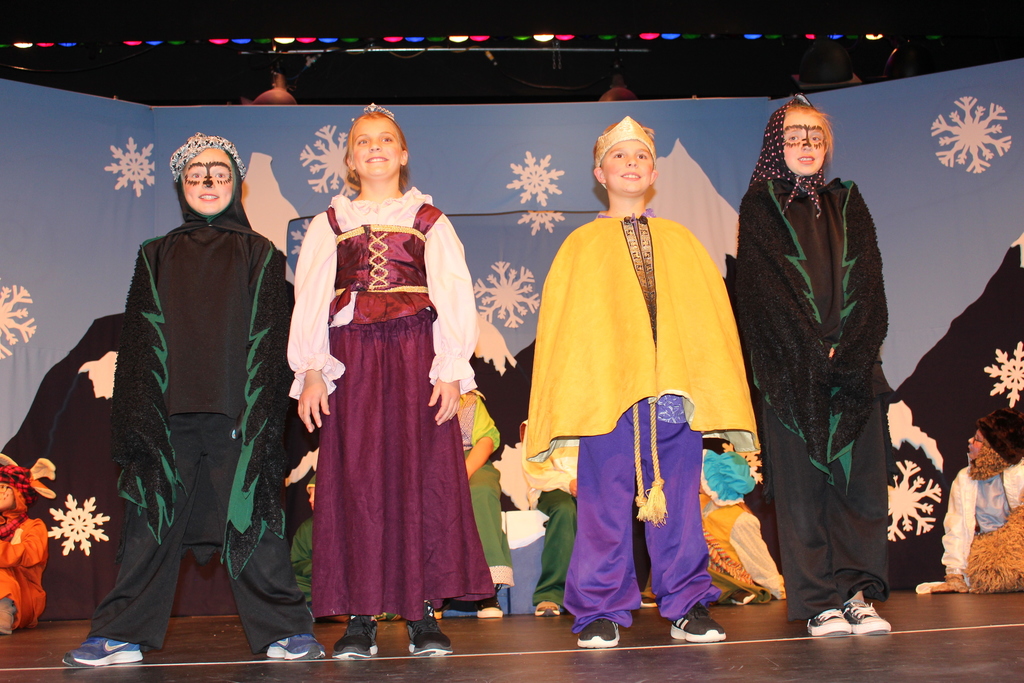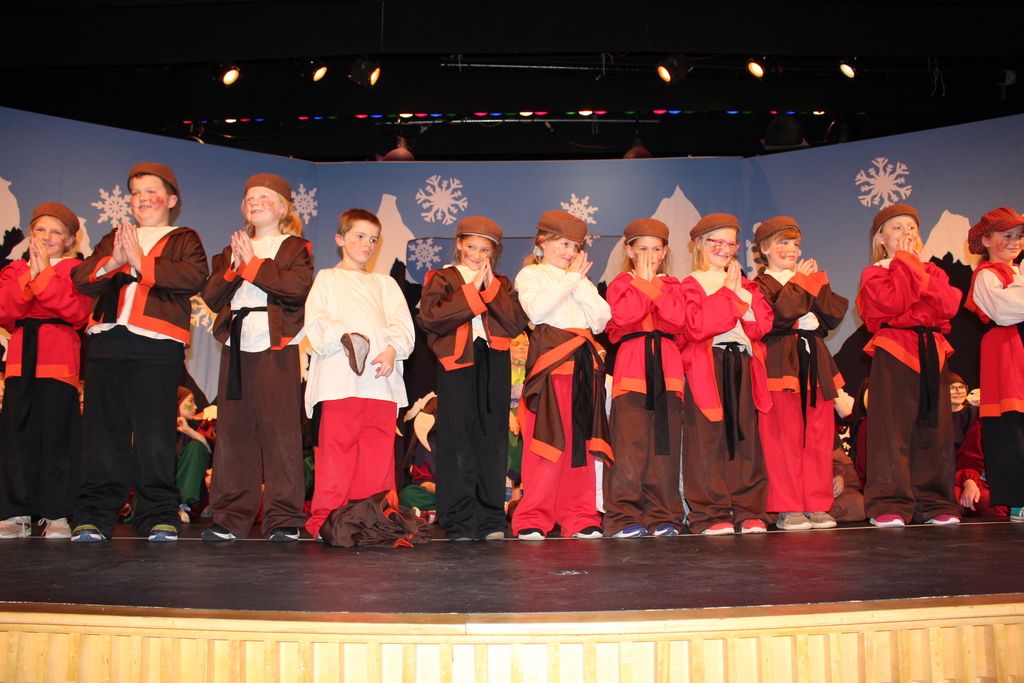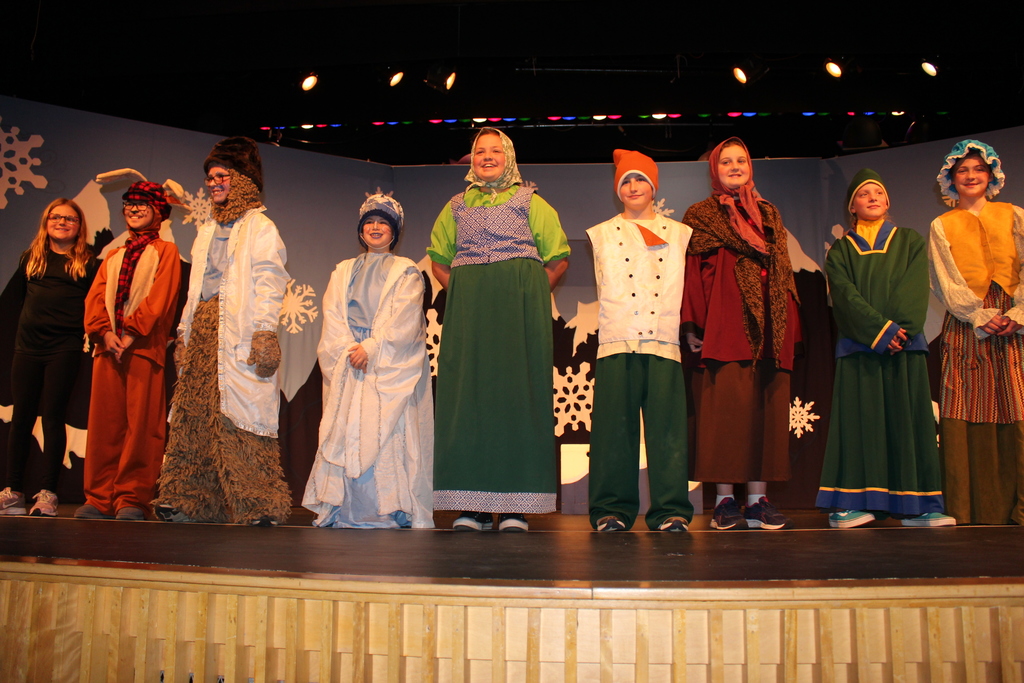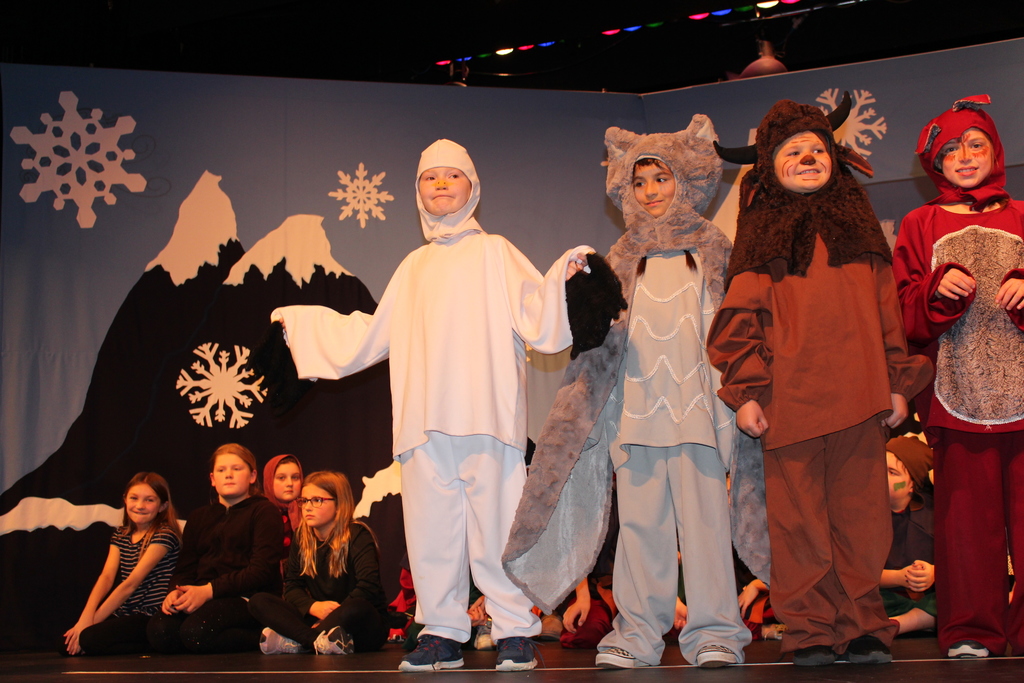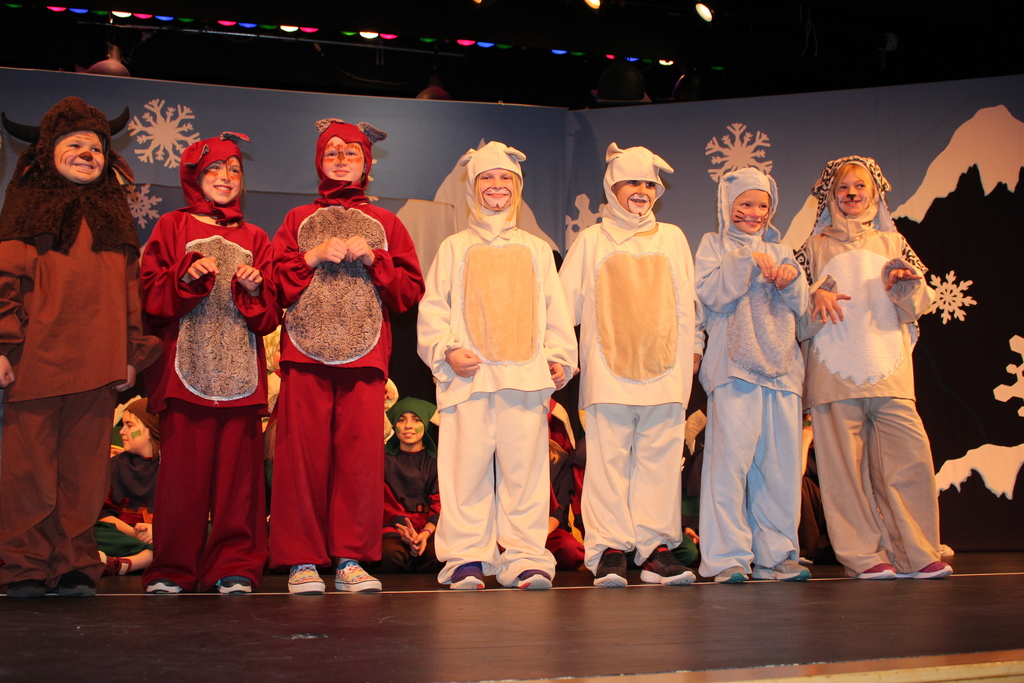 Last night the Girls' Volleyball Team finished their season in a hard-fought 5 game match against Edgerton. After being down 2 games, the Cougars fought back but lost in the 5th game. It was an exciting match that replicated an exciting season. It was a great season girls!

Cougar Soccer Team celebrates following a 3-2 win over Madison Country Day School. Thanks to everyone who showed up in some pretty awful weather conditions. A special thank you to Jason Piittmann and Kewaskum S.D. for allowing us to host this Regional game at their facility!

Due to weather and field conditions, tomorrow's Varsity boys' soccer home Regional Playoff game is being moved. Campbellsport will host Madison Country Day School @ Kewaskum High School. Game Time: 7PM. Cost is $5 per person. No passes will be accepted. Please help spread the word.

What an awesome display of talent at the CHS Fall Concert. The Mixed Chorus, Concert Choir, Show Choir, and the solos were incredible.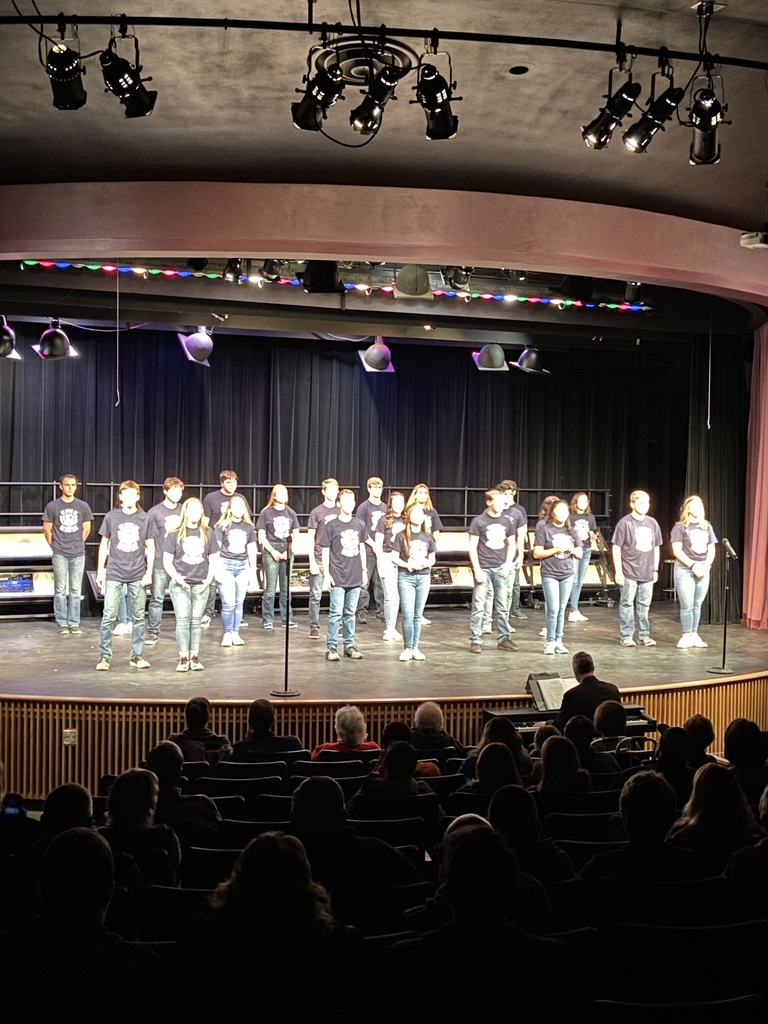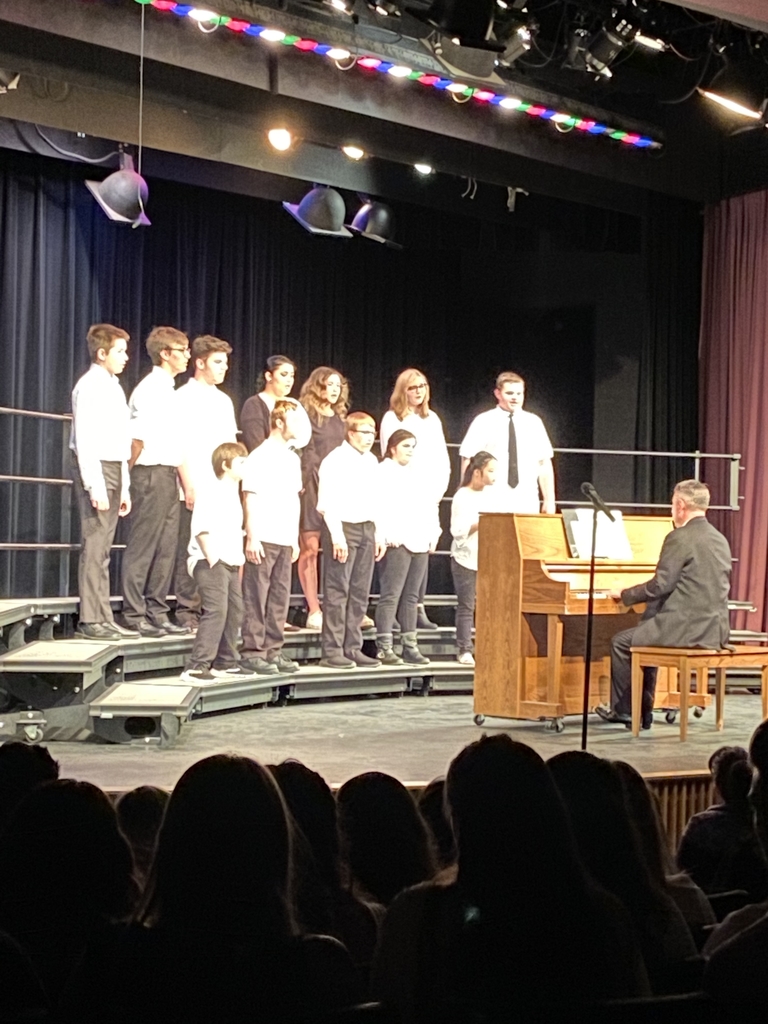 Alyssa Dreher finished her first round with a 97. She golfs another 18 holes tomorrow. Good luck Alyssa!