Such an amazing display of talent on display at the HS Choir Concert.
Campbellsport Elementary students along with the Missoula Children's Theater performed "The Snow Queen" on Friday evening after only 15 hours of rehearsal. Join us Saturday, November 2nd at 1:30 at the Campbellsport HS Auditorium for their final performance. We hope to see you!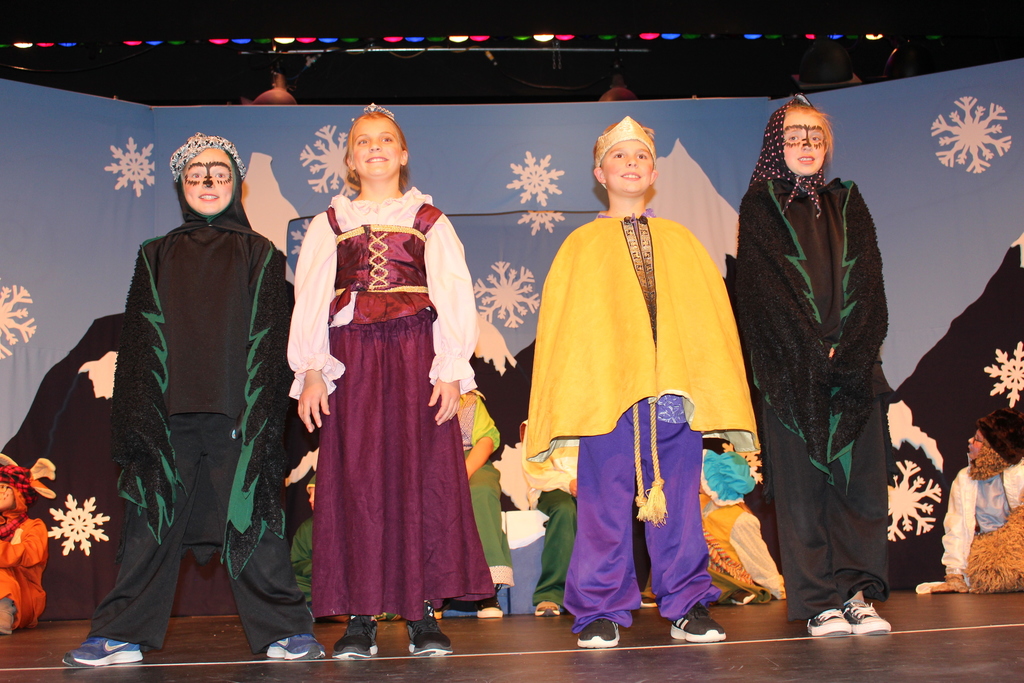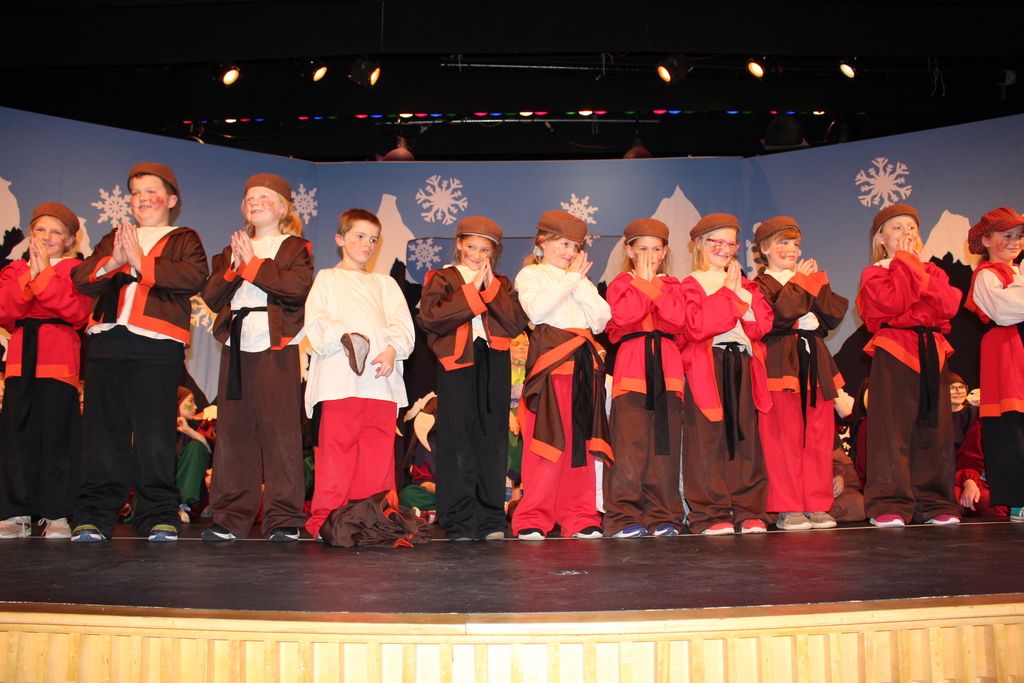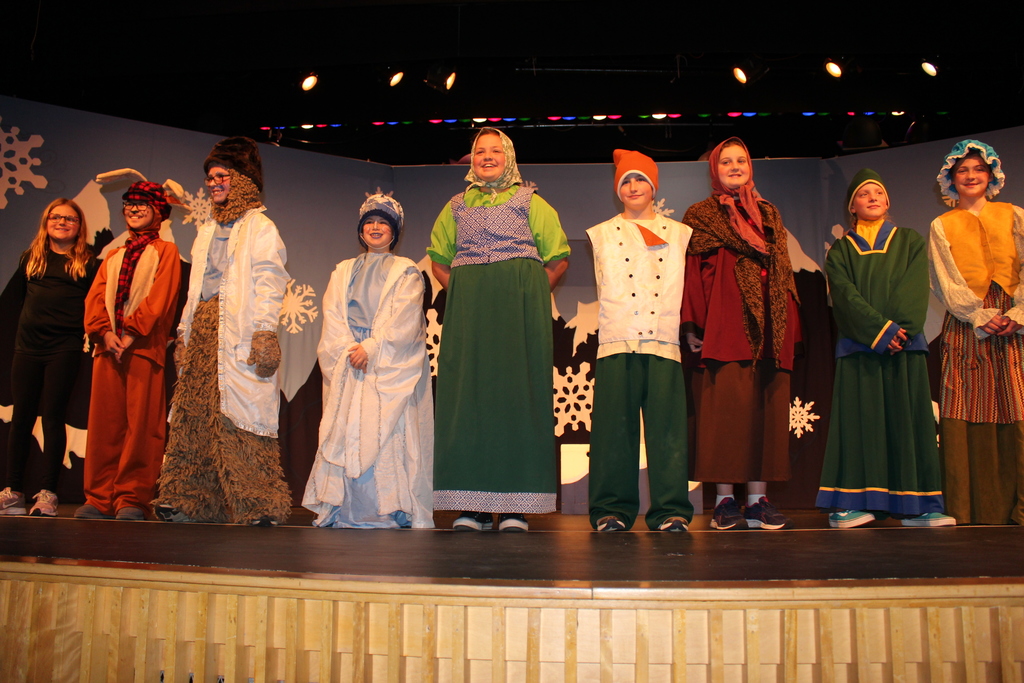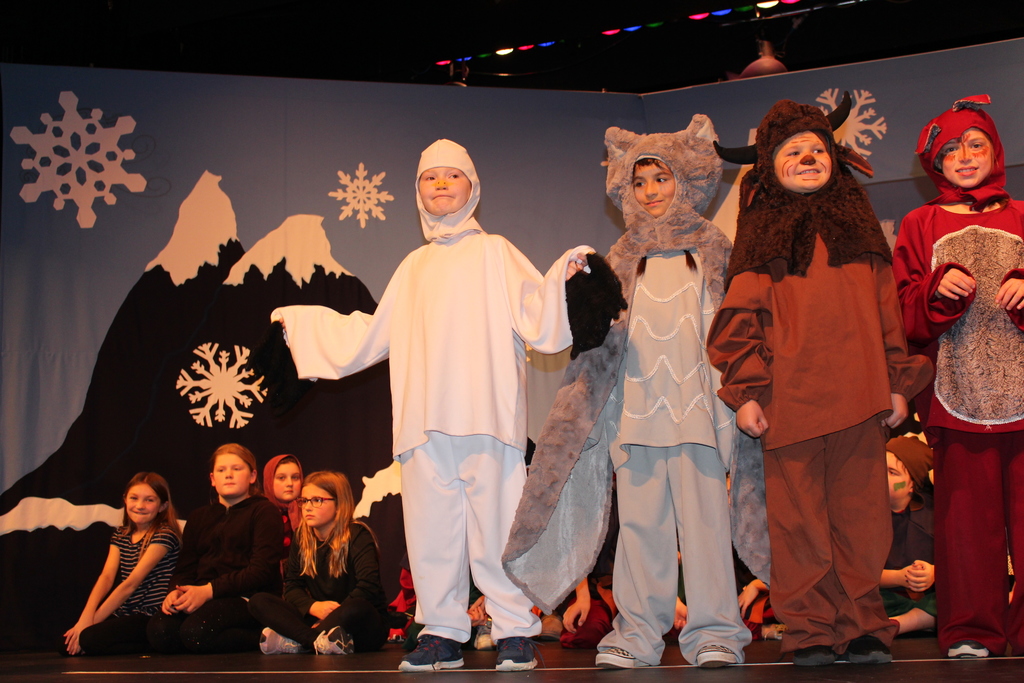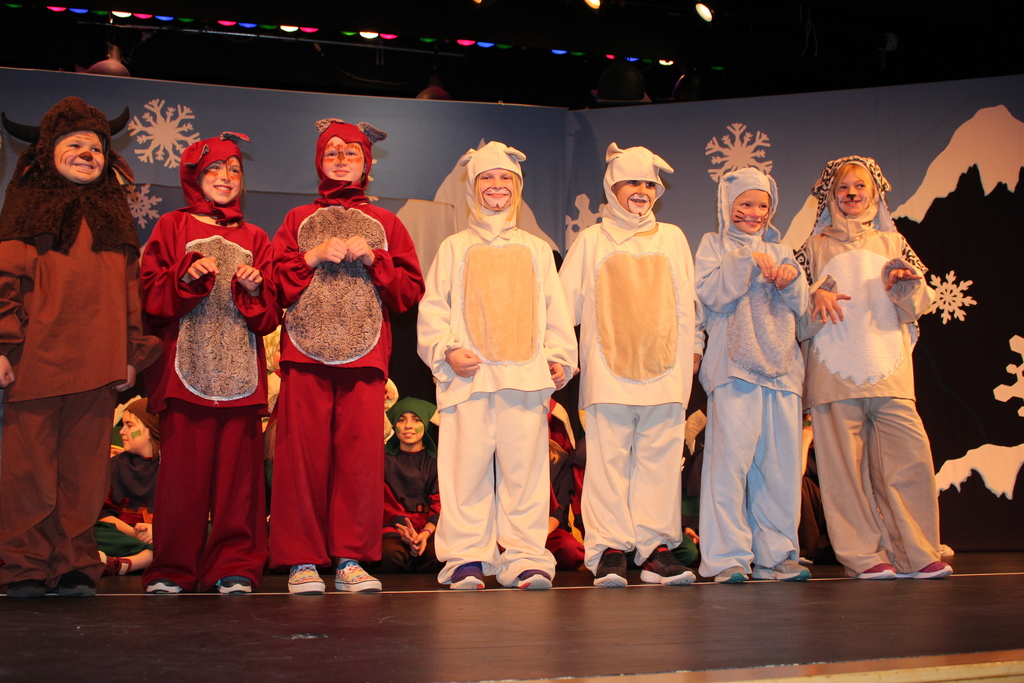 Last night the Girls' Volleyball Team finished their season in a hard-fought 5 game match against Edgerton. After being down 2 games, the Cougars fought back but lost in the 5th game. It was an exciting match that replicated an exciting season. It was a great season girls!

Cougar Soccer Team celebrates following a 3-2 win over Madison Country Day School. Thanks to everyone who showed up in some pretty awful weather conditions. A special thank you to Jason Piittmann and Kewaskum S.D. for allowing us to host this Regional game at their facility!

Due to weather and field conditions, tomorrow's Varsity boys' soccer home Regional Playoff game is being moved. Campbellsport will host Madison Country Day School @ Kewaskum High School. Game Time: 7PM. Cost is $5 per person. No passes will be accepted. Please help spread the word.

What an awesome display of talent at the CHS Fall Concert. The Mixed Chorus, Concert Choir, Show Choir, and the solos were incredible.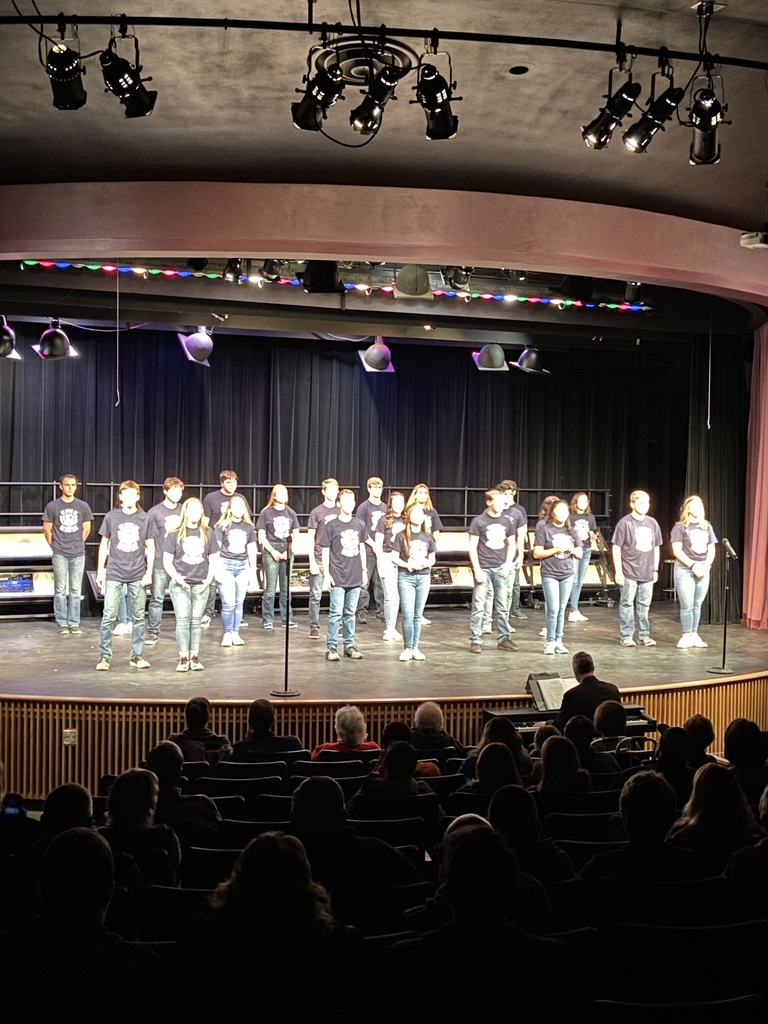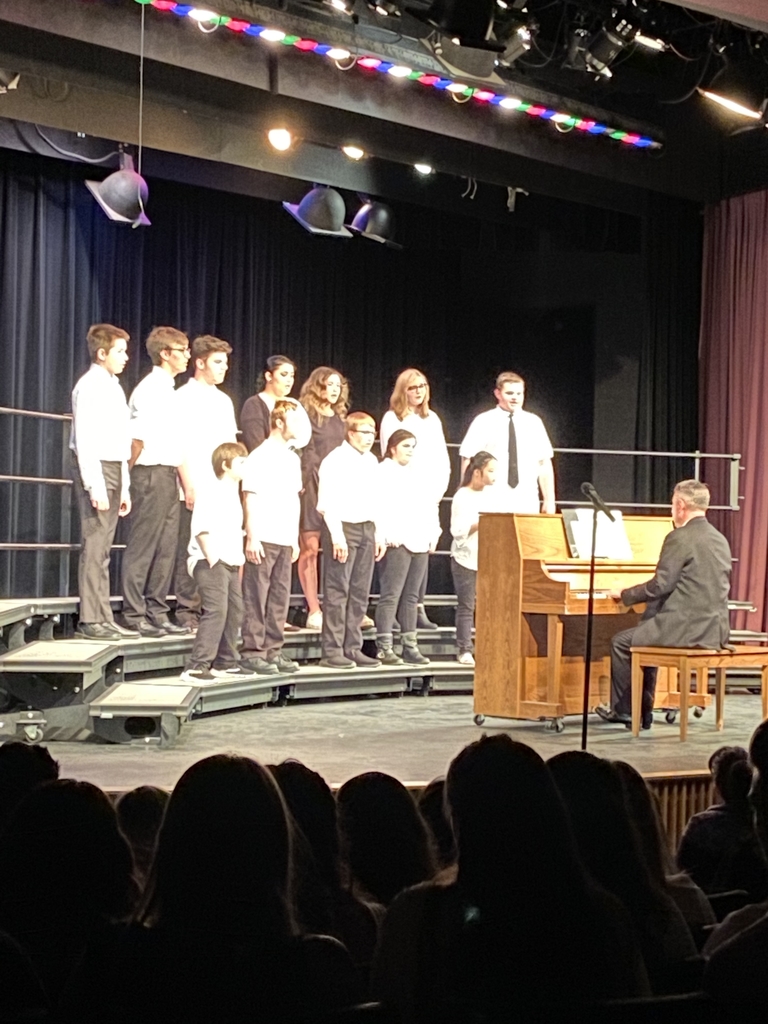 Alyssa Dreher finished her first round with a 97. She golfs another 18 holes tomorrow. Good luck Alyssa!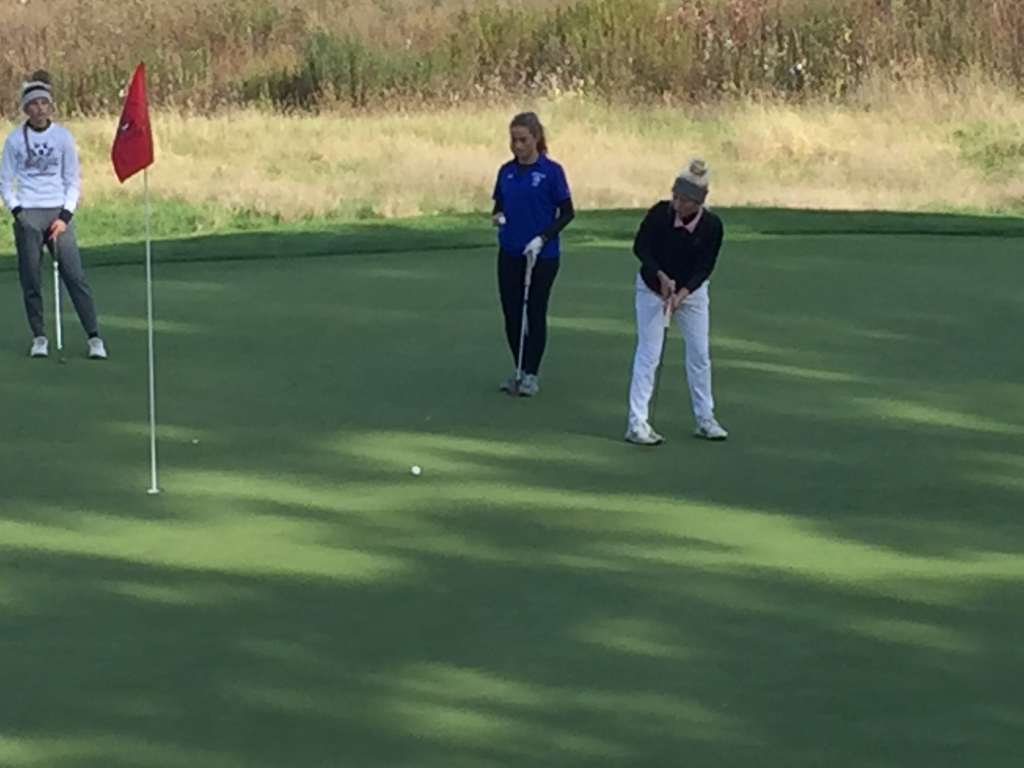 Hour and a half frost delay at State Golf. Alyssa Dreher is warming up on this chilly morning. Good luck Alyssa!

Boy-Girl Dance was just one of the many fun events during the Homecoming Pep Rally.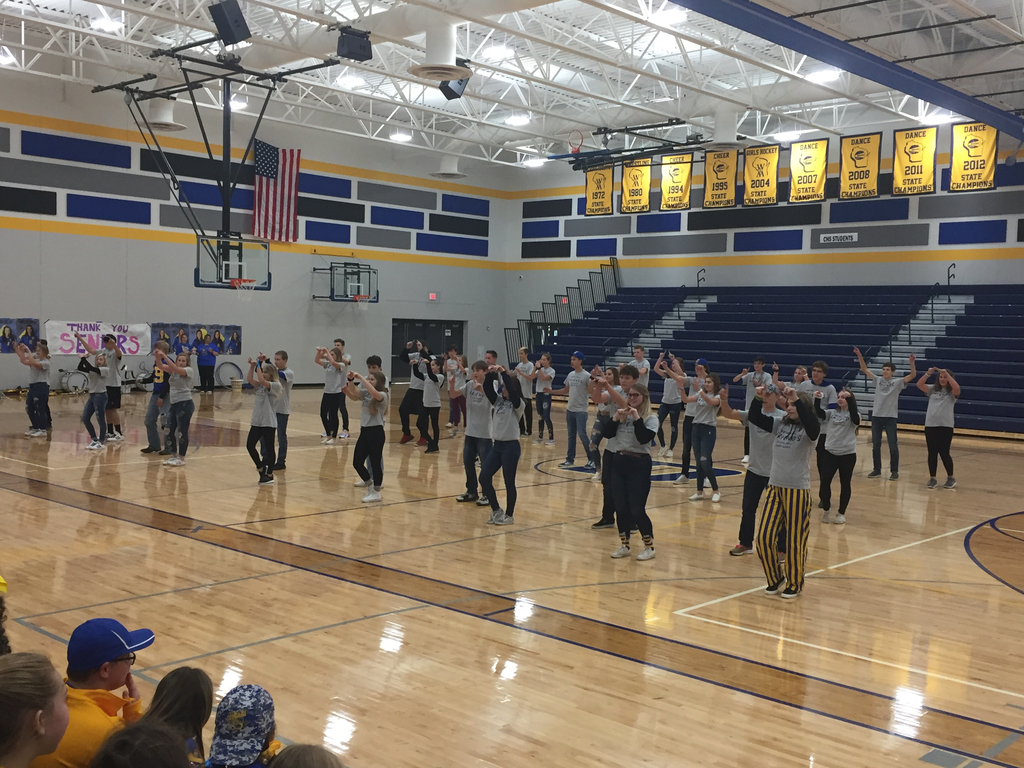 Joe Krahn performed several times at lunch during Homecoming. Thanks to everyone who performed at our open mic events!

Kendra Hewitt and Alyssa Dreher competed in Sectionals at Lake Breeze Golf Course as part of the Campbellsport-Kewaskum co-op.

Alyssa Dreher qualified for Individual State after shooting an 86 and 2-hole playoff!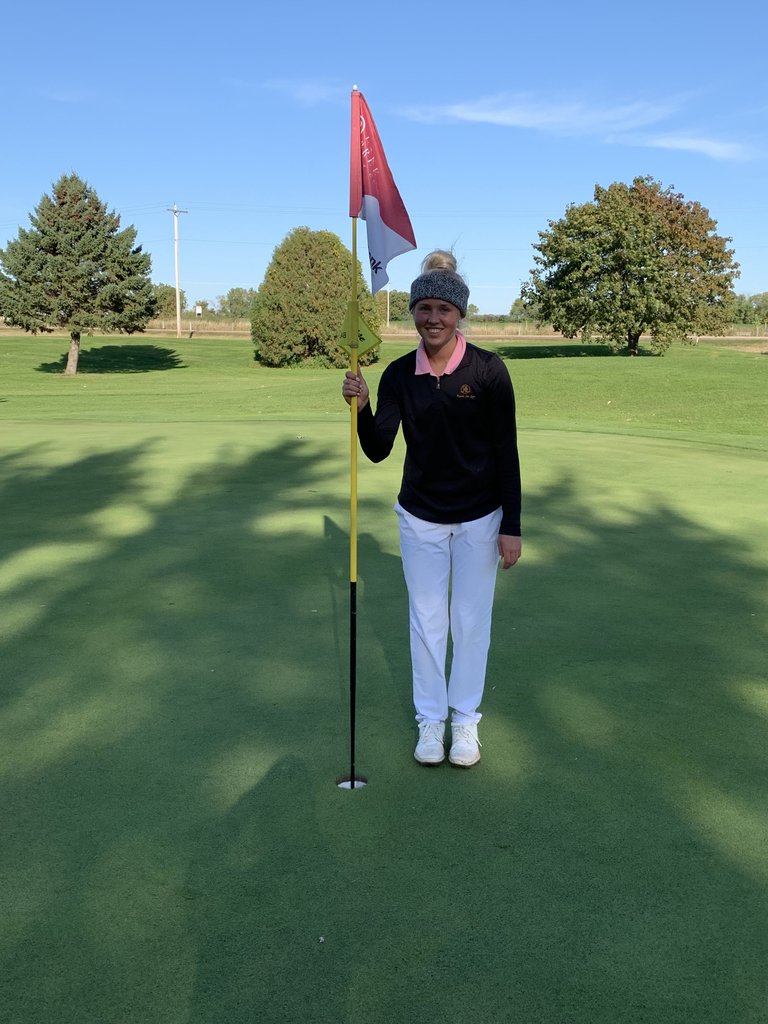 The Wisconsin Association of School Board's Business Honor Roll recognizes outstanding local businesses that support their schools. Member school boards nominated businesses, including newspapers or other media, which have been helpful to their schools over the past year. Congratulations to HT Enterprises, Tom's Quality Millwork, and The Campbellsport News for this distinguished honor and for their contributions to the Campbellsport School District and our students. For more on the WASB Business Honor Roll and the Campbellsport School District, please follow this link:
https://www.wasb.org/communication-services/wasb-business-honor-roll/2019-business-honor-roll/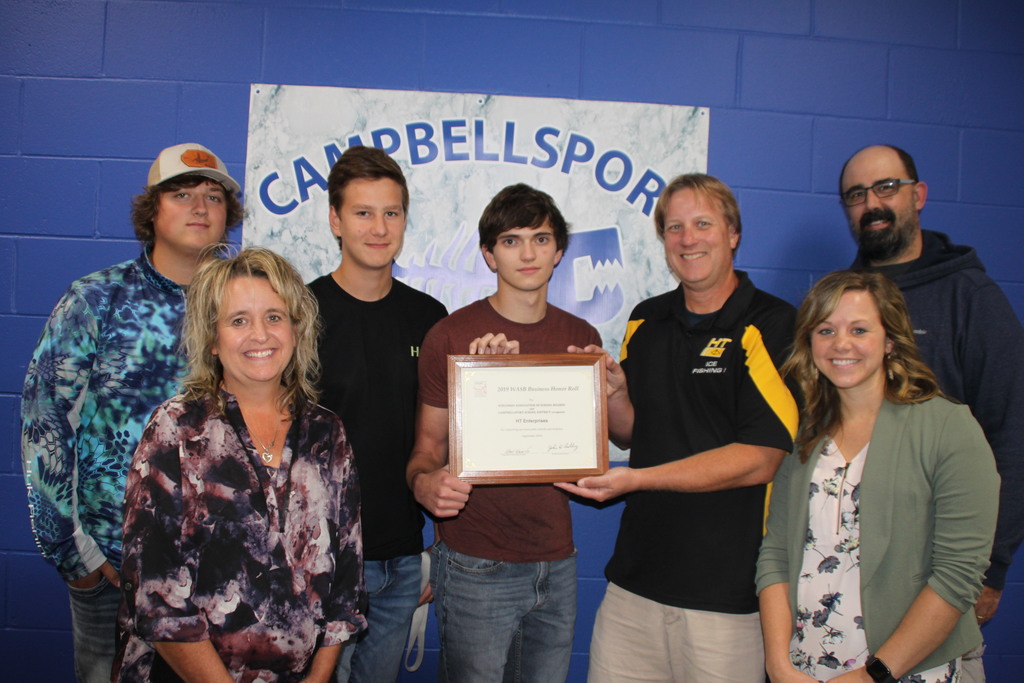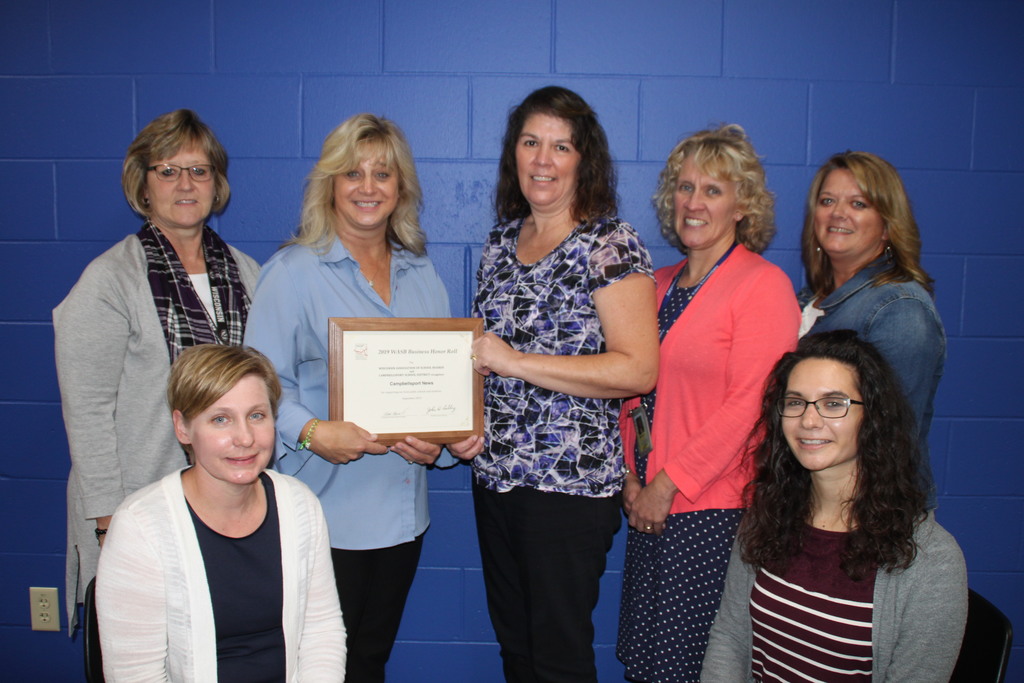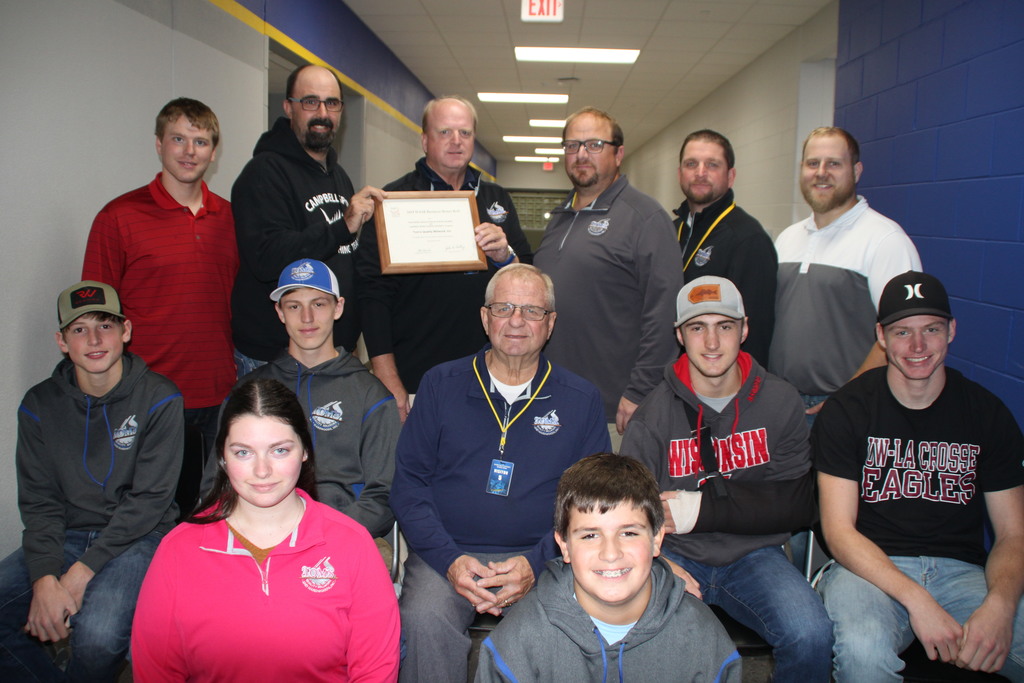 Larry Martiny will be inducted into the CHS Athletic Hall of Fame on Oct. 10th. The event will take place at Campbellsport Elementary School at approximately 5:45 by the CES Concession Stand. This is taking place in conjunction with our CC Meet. Come out and support Larry!
The Campbellsport School District would like to give a big thanks to our local Fire Department for training our staff in Stop the Bleed training this past week!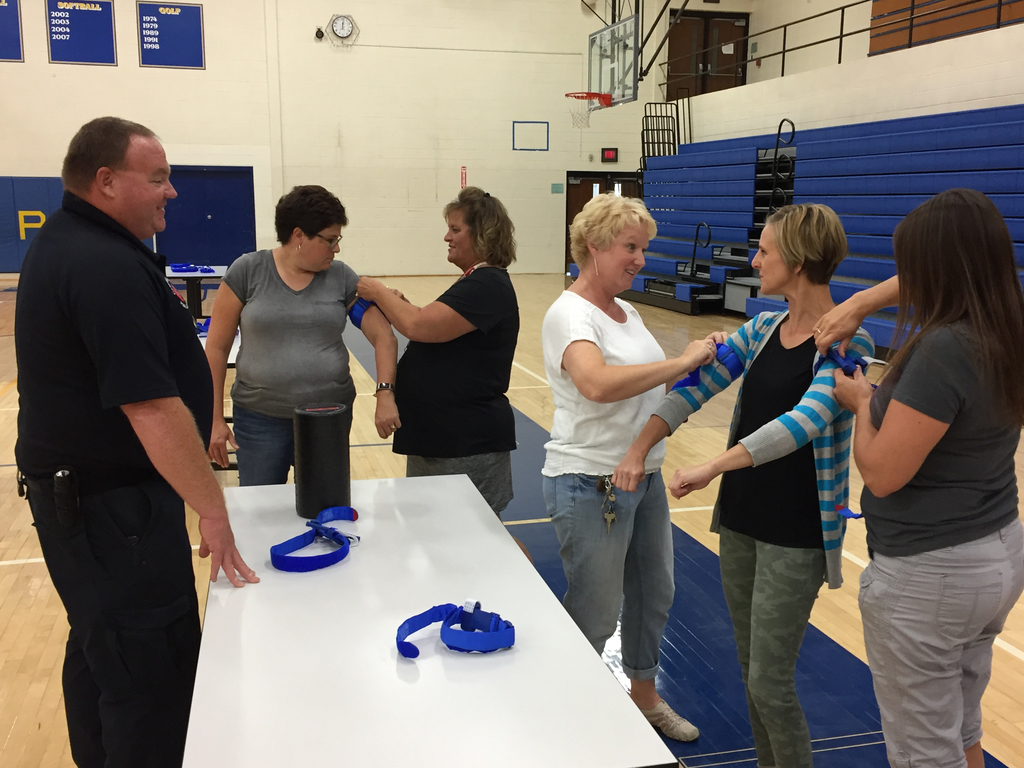 New teacher breakfast at Eden Cafe

Softball field improvements underway.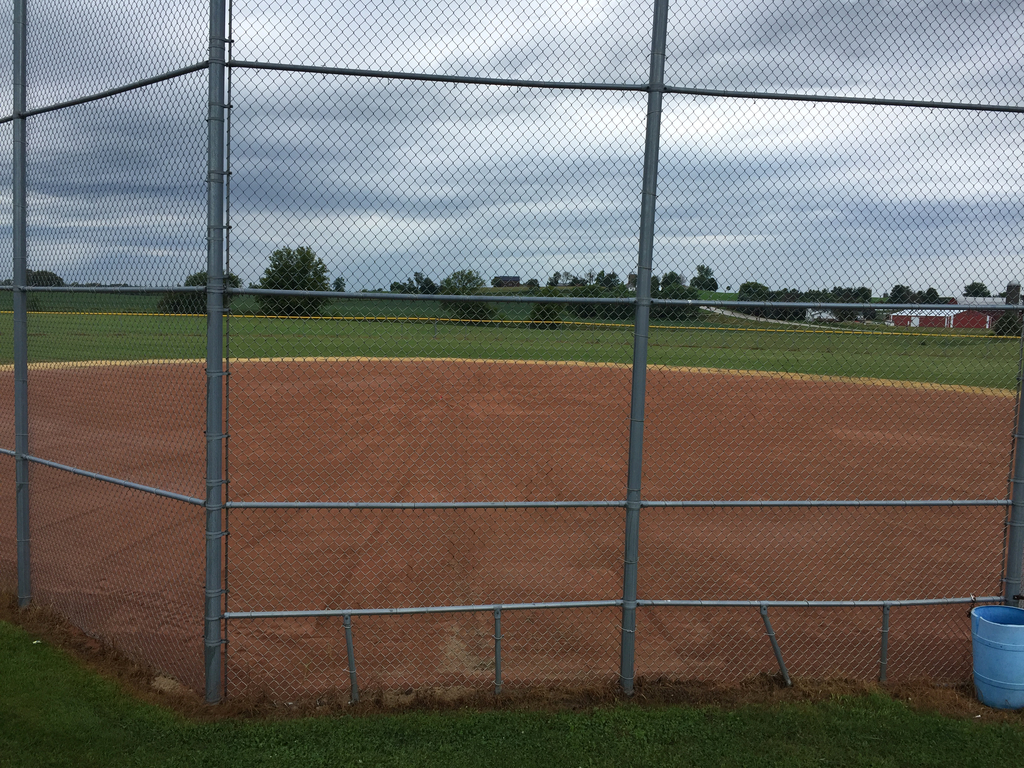 Here is the June Booster Club Newsletter.

Fantastic season to the Lady Cougars softball team. They are your D3 Runner-up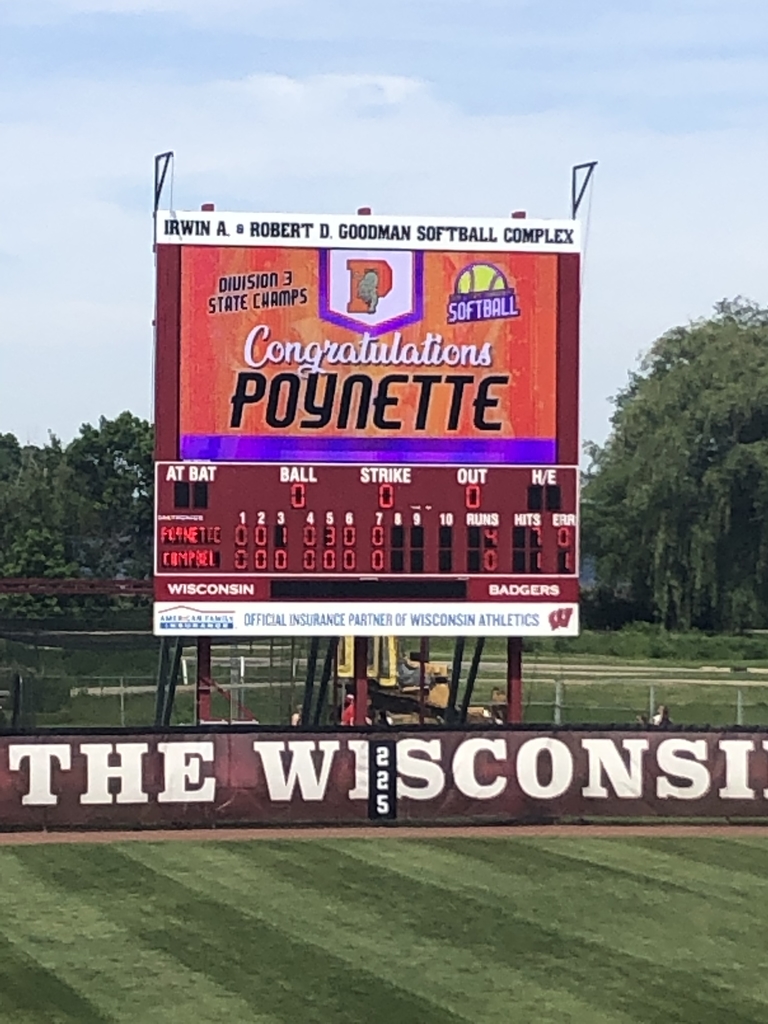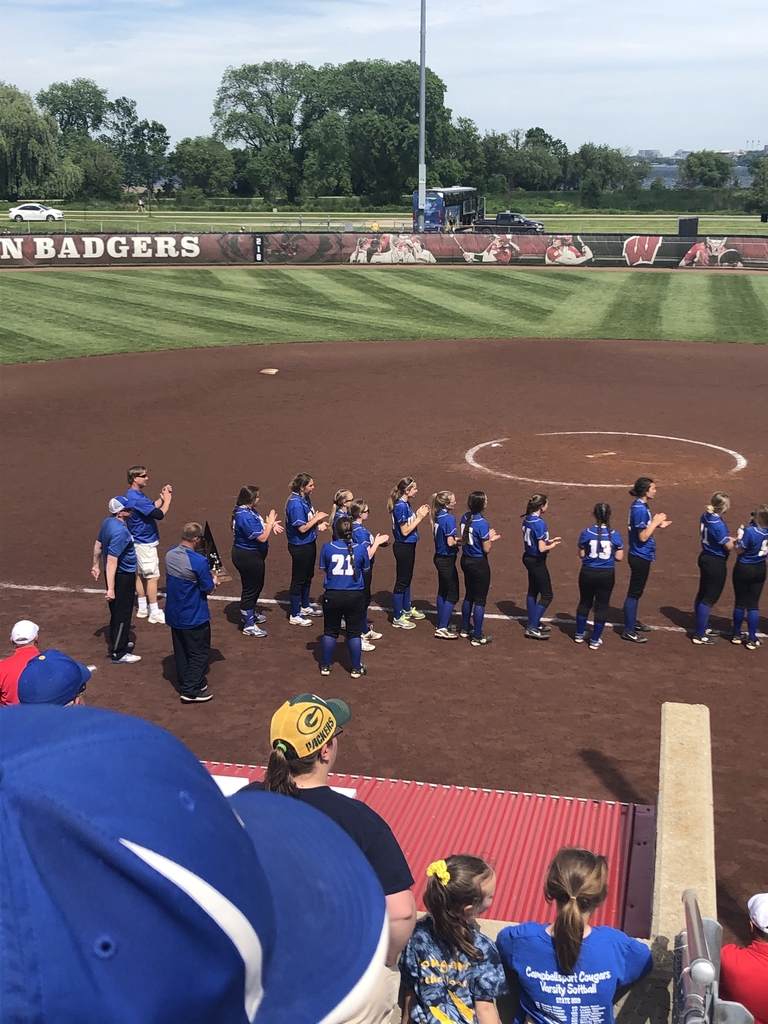 Here we go for the D3 State Championship! Go Cougars!