News
Here is K-8 September Menu - Week 5
Here is 9-12 September Menu - week 5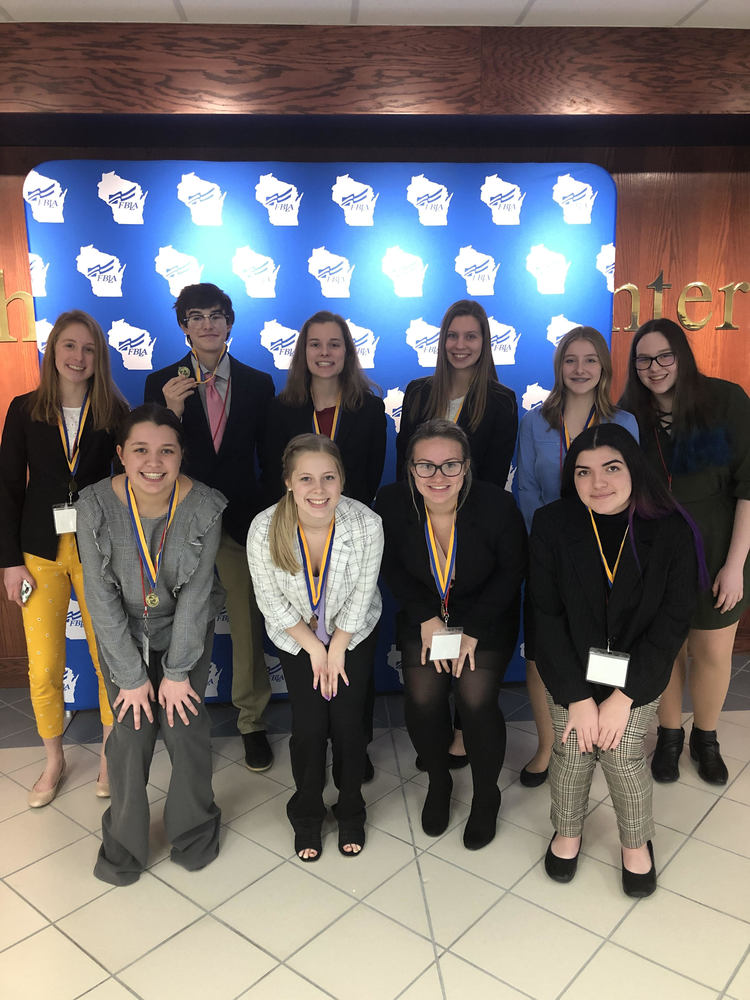 CHS FBLA was successful at the WI FBLA Region 6 Leadership Conference in Chilton with several competitors bringing home awards. Natalie Coon placed 1st in Intro to...
SEE ALL NEWS
Calendar
Saturday 26 September 2020
Athletics
LIVE FEED

Tom Griesemer
18 days ago
Virtual Financial Aid Night for all seniors. Read the image for details.
view image
Kristi Bachar
23 days ago
Our Middle School Staff has been beyond excited to have students back in school. We have had a great week and can't wait for more!!
view image

Tom Griesemer
about 1 month ago
Progress is being made on the completion of the track project.
view image

Tom Griesemer
2 months ago
The WIAA Board of Control just decided how athletics would proceed for the 2020-21 school year. "Lower risk" sports of girls' golf and cross country will start practice on August 17. "Higher risk" sports of football, boys' soccer, and volleyball will start the week of Sept. 7.

Tom Griesemer
3 months ago
Picture perfect graduation. Congratulations Class of 2020!
view image
SEE ALL POSTS