The Campbellsport Middle School Student Council is sponsoring "12 days of Dress up and Giving" to prepare for their holiday break. Please consider sending food donations to school with your child to help a family in need for the upcoming holidays.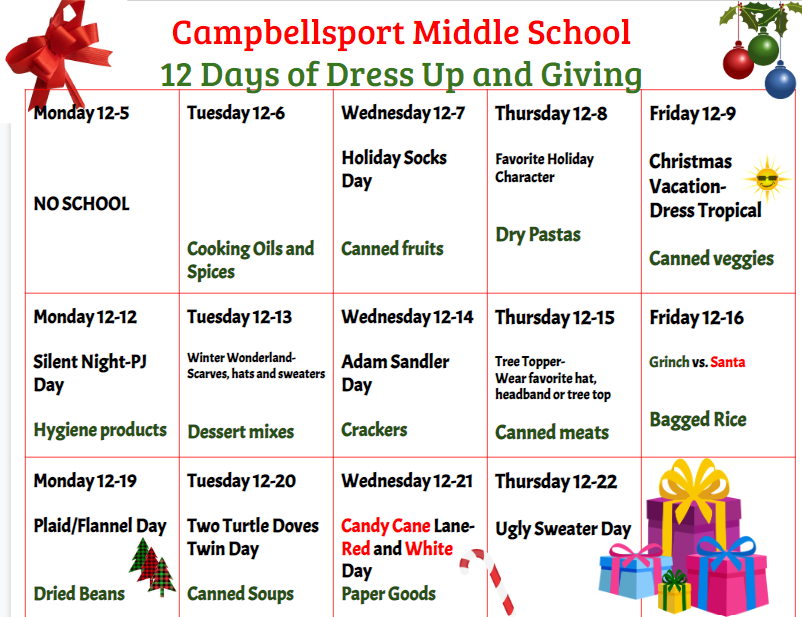 The Dance Team earned 2nd Place for Hip Hop and 3rd Place for Pom out of 109 teams at the Ashwaubenon Varsity Dance Invitational. Coach Warnecke received the Coach of the Day Award for her positivity, compassion, and interaction with other teams. Congrats to the team for earning these honors!

Happy Thanksgiving to all of our students, families and staff. We hope you enjoy some time with family, friends or doing something you love. No school the rest of this week - Nov 23 - 25. Classes resume on Monday, Nov 28. Cheer on the Cougars tonight with Boys Bowling, Hockey and Basketball all competing at home this evening. Click on the Athletic Calendar above for times and more upcoming events.

Dear CSD Students, Parents and Families, The Department of Public Instruction released the 2021-22 school and district report cards this week. All of our schools increased their individual school report card score. Our District overall score improved by 5.2 points to a 71.8 – Exceeds Expectations. This is a great accomplishment we all can be proud of! Congratulations to our students, teachers, staff and administrators for their hard work and dedication. Please read the attached link for more detailed information.
https://campbellsportwi.sites.thrillshare.com/o/campbellsport-school-district/page/district-and-school-report-cards
Sincerely, Tom Wissink District Administrator Campbellsport School District 327 N Fond du Lac Avenue Campbellsport WI 53010 Email:
twissink@csd.k12.wi.us
Office: 920-533-8381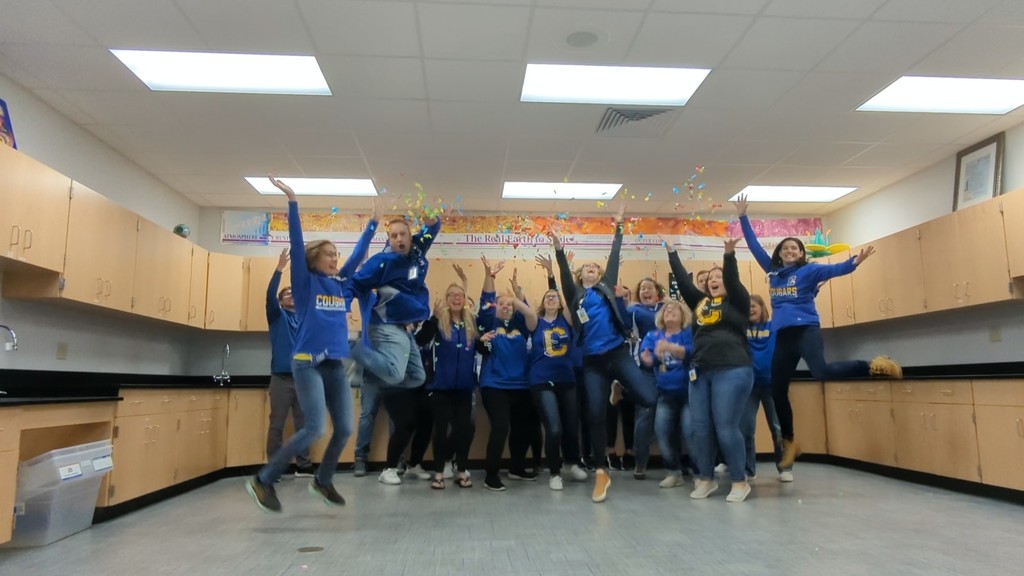 THIS IS A TEST OF THE CAMPBELLSPORT SCHOOL DISTRICT SCHOOL CLOSURE & EMERGENCY NOTIFICATION SYSTEM. THIS IS ONLY A TEST. Attention CSD Parents, Families and Staff: This is a test. School closures, snow days and emergency alerts will be communicated through the CSD website, Facebook page, Twitter account, email, text and automated phone calls. If you did not receive a test message to your email and phone number, please check Skyward to verify your contact information is accurate. Contact your school's main office for help. School closures and alerts will also be posted on the following local media stations: TV - WLUK Fox 11, WBAY Action 2 News, NBC 26, and WISN 12. Radio - KFIZ 1450 AM. Thank you for your cooperation and preparation. THIS CONCLUDES THE TEST OF THE CAMPBELLSPORT SCHOOL DISTRICT SCHOOL CLOSURE & EMERGENCY NOTIFICATION SYSTEM. THIS WAS ONLY A TEST.

On behalf of myself, our Board of Education, and Campbellsport School District, I would like to recognize and thank our current employees, graduates, and all veterans currently serving or have served our country. Thank you for your service, courage, sacrifice and willingness to protect the values and core beliefs that provide us so many freedoms in this great nation. A HUGE thank you to our staff who have served: L to R: Michael Gilhaus, Navy; Dominic Weisse, Army; Sally Kellman, Army; and Michael Meilahn, Army. Thanked by CSD District Administrator Tom Wissink. Allen Renderman, CES Para, Navy; CES student Harrison St. Louis; & CES Teacher, Kelsey Wade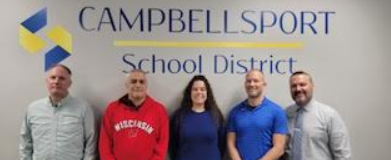 A HUGE thank you to our Campbellsport Middle School who participated in the nation-wide sock drive known as "Socktober". They collected dozens of pairs of socks to donate to a local shelter, with the hope of keeping our community warm this winter. Good job Middle Schoolers!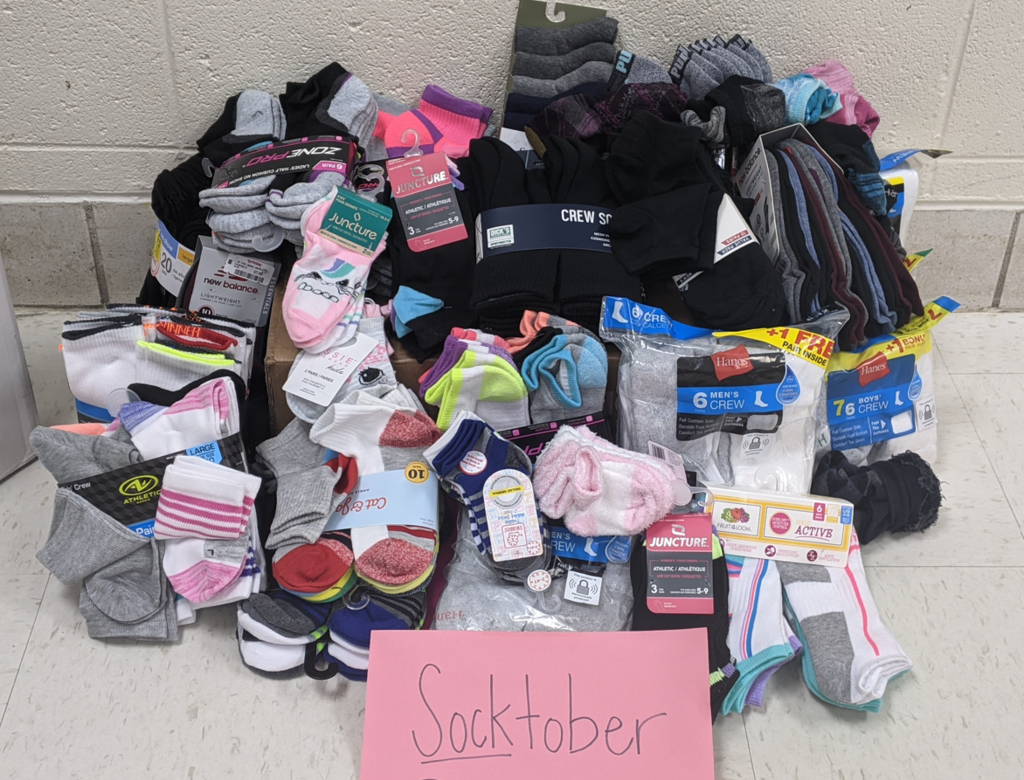 Our high school theatre production "Ghosts in The Machine" is headed to state competition!!! Congratulations to the cast and crew!!!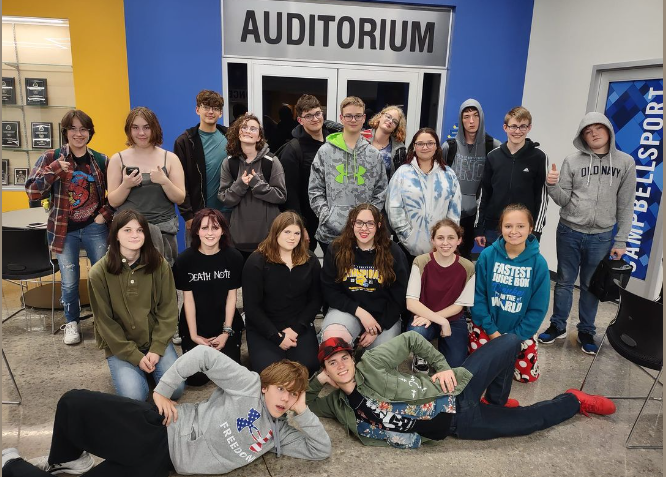 Fall is here! Enjoy our elementary students art work.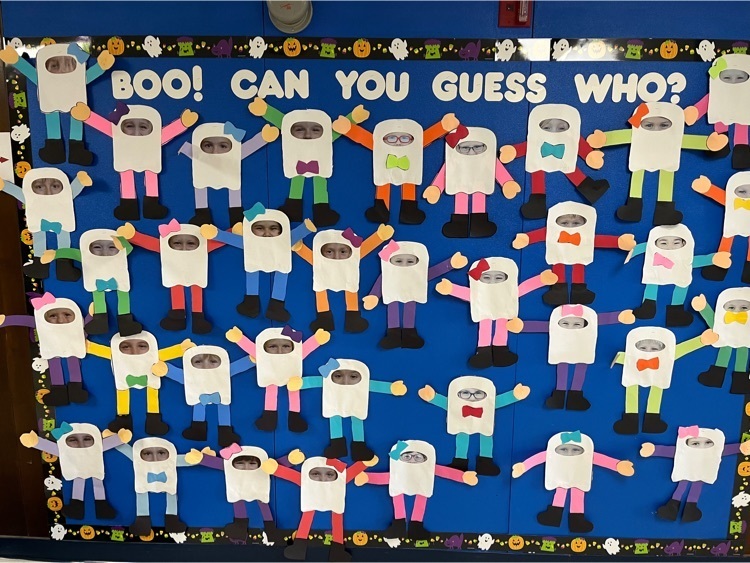 Mrs. Wehner's class in Number Corner doing a Math lesson in which students learn to construct different rectangle arrays that can be made from the number 18.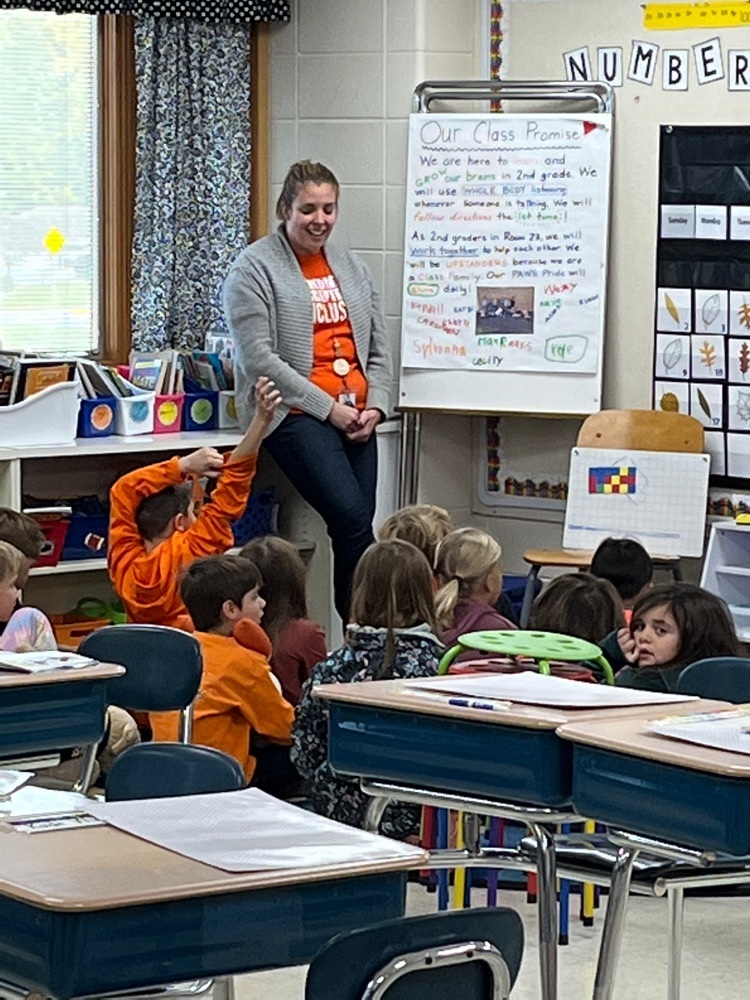 This week is National School Lunch Week!!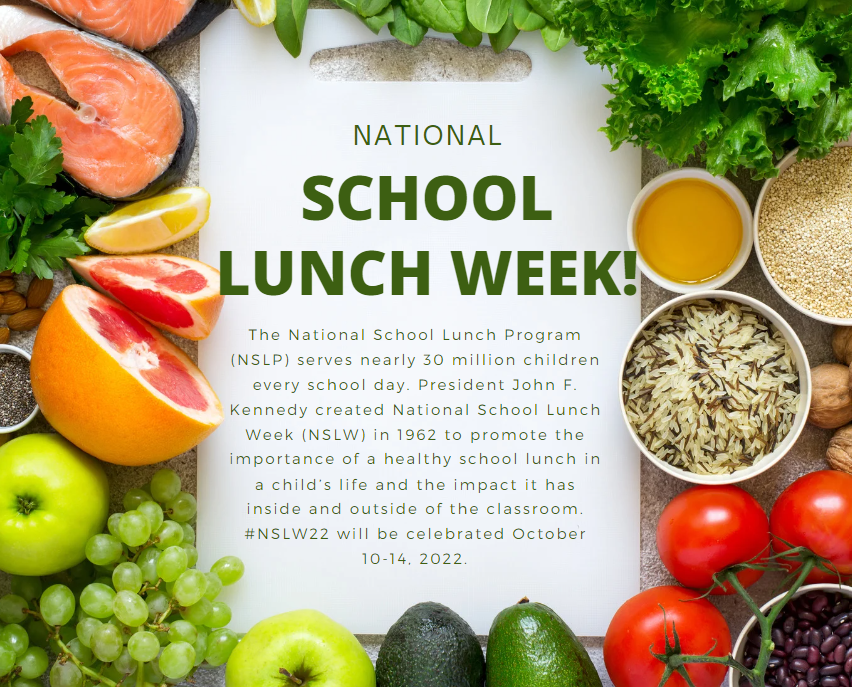 This week is Wisconsin School Board Appreciation Week!! Make sure you thank our amazing school board for all that they do for us!

Please join us for Campbellsport School District's Child Development Day. The Campbellsport School District will be screening children ages 3 or 4 years old who have not been previously screened and are not currently attending a Campbellsport School District Program. Wednesday, October 12th, 2022 at Eden Elementary School and Campbellsport Elementary School. For more information about the screening, please click the link below.
https://5il.co/1i3un
It is always a fun time at Open House!
It was great having our staff back in our school buildings today for our opening day professional development.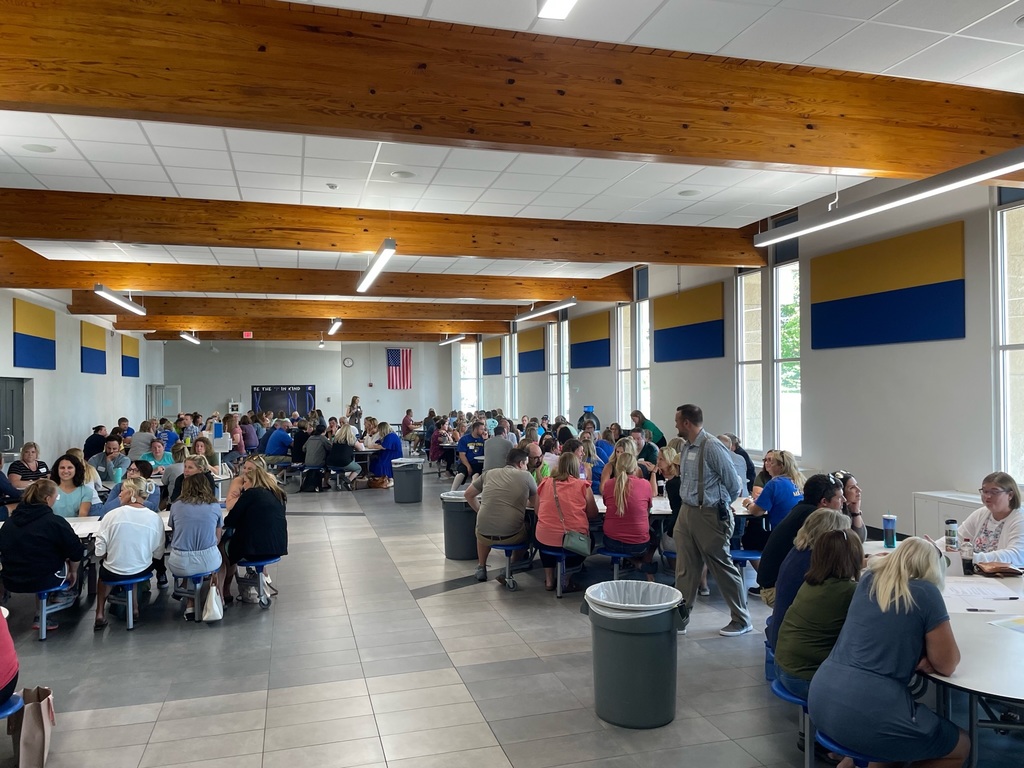 Hello Everyone, We have some exciting news! Please click on the link below to view the Eden Elementary School Principal Announcement.
https://5il.co/1g9pf

Welcome Back CSD Parents and Students! Please click on the link below for updates and upcoming events.
https://5il.co/1g106

Hello Everyone, We are still looking for a Middle School Dance Coach for this fall. It is a 7th and 8th grade team. They start practicing in late October and end in December. If you are interested or know of someone who might be interested, please contact Thomas Griesemer at
tgriesemer@csd.k12.wi.us
or stop in to our MS/HS office! Thank you!

Time flies when you're having fun!!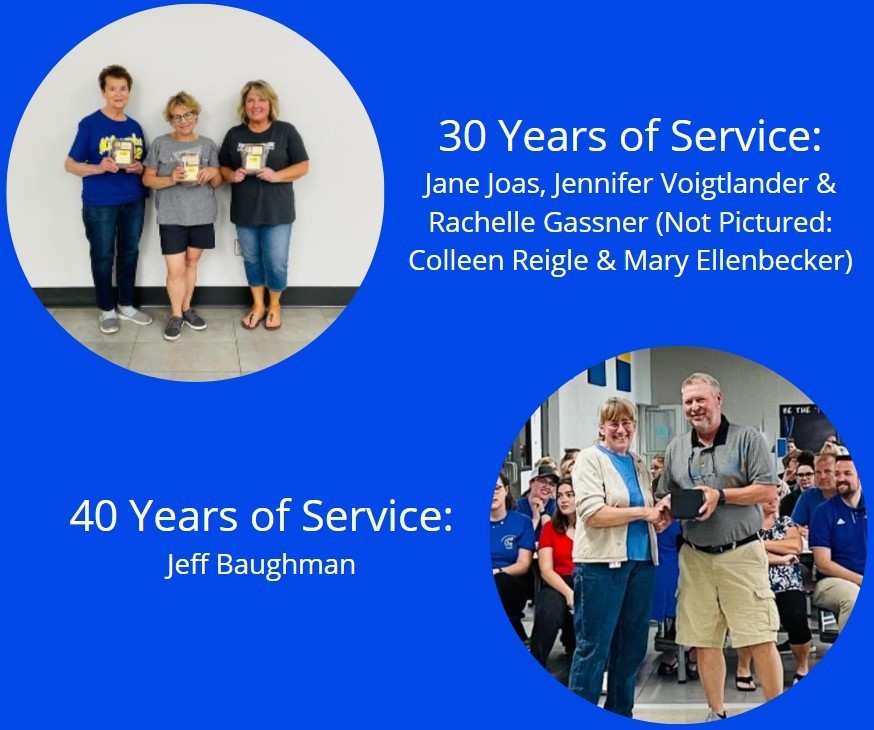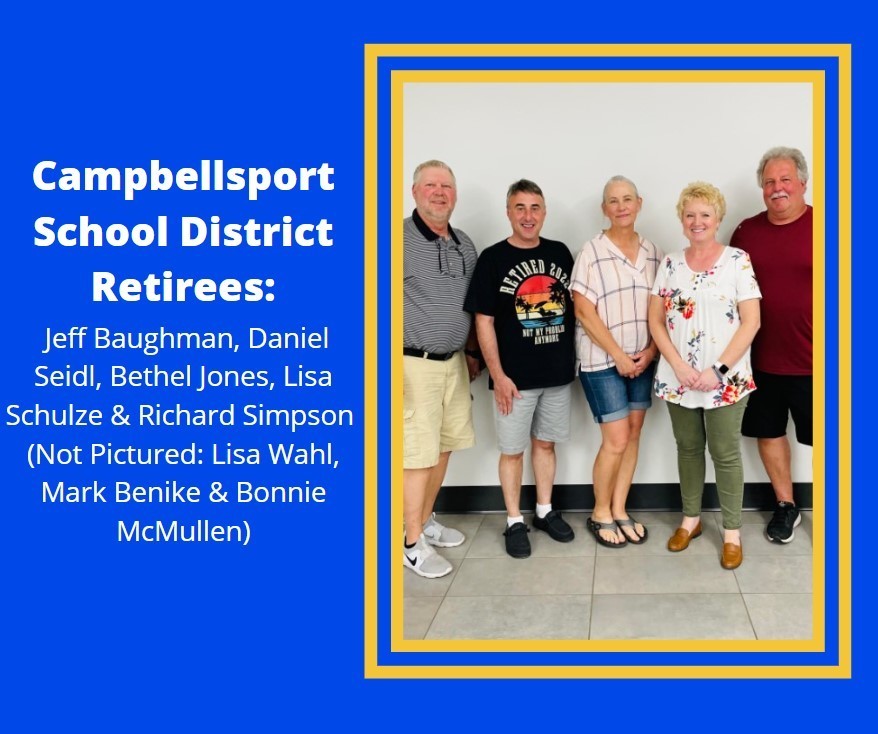 These staff members have gone ABOVE and beyond. We can't thank them enough for all they do for our school district!!! Thank you!