OCTOBER 2ND IS NATIONAL CUSTODIAN APPRECIATION DAY! THANK YOU to our custodial and maintenance staff for keeping our schools clean, safe and running smoothly!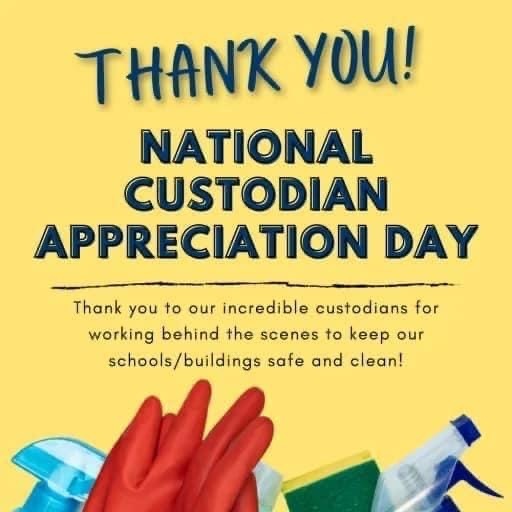 It's Wisconsin School Board Week, October 1 - 7! Thank you to our seven Board of Education Members for their leadership and commitment: Front Row - Left to Right: Jessica Strand, Deb Senn and Keith Peters Back Row - Left to Right: Sharon Gazzola, Maureen Koch, Danielle Neitzel, and Mike Weiss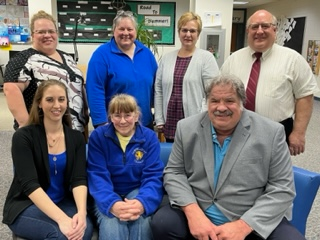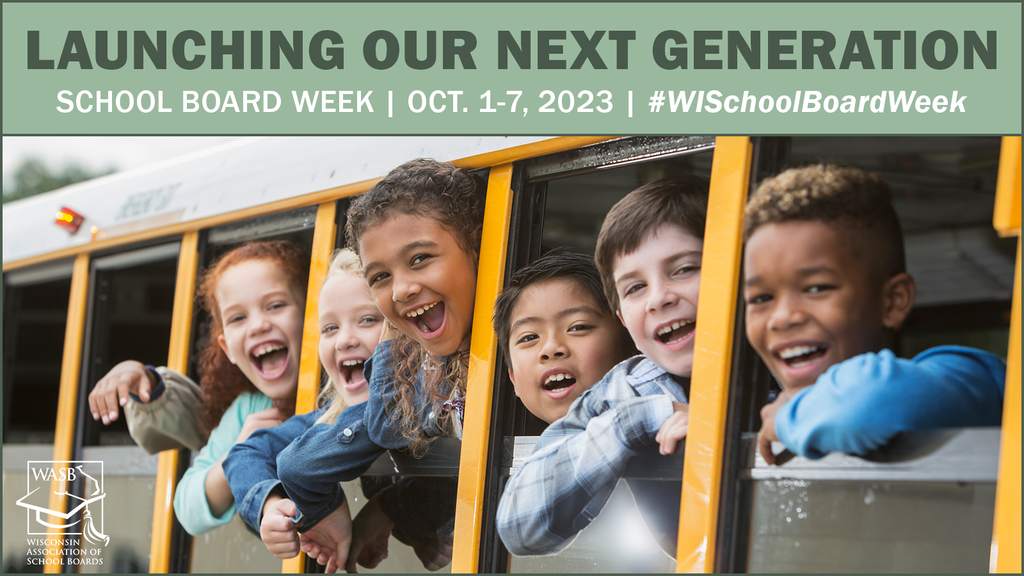 Homecoming Parade 2023!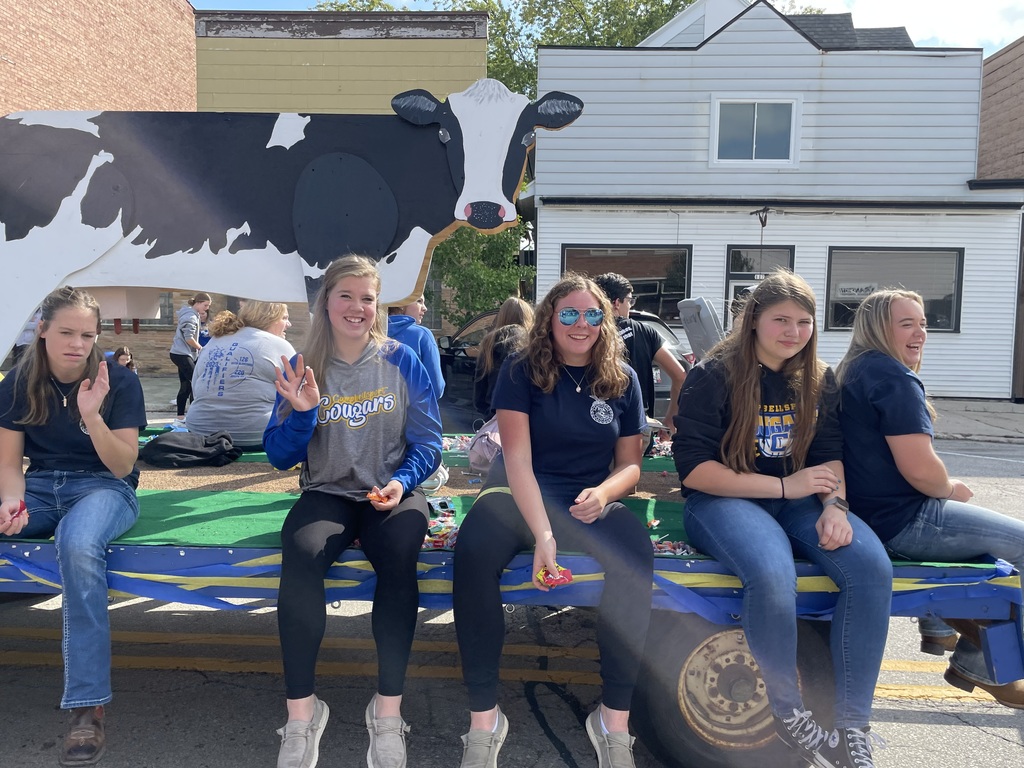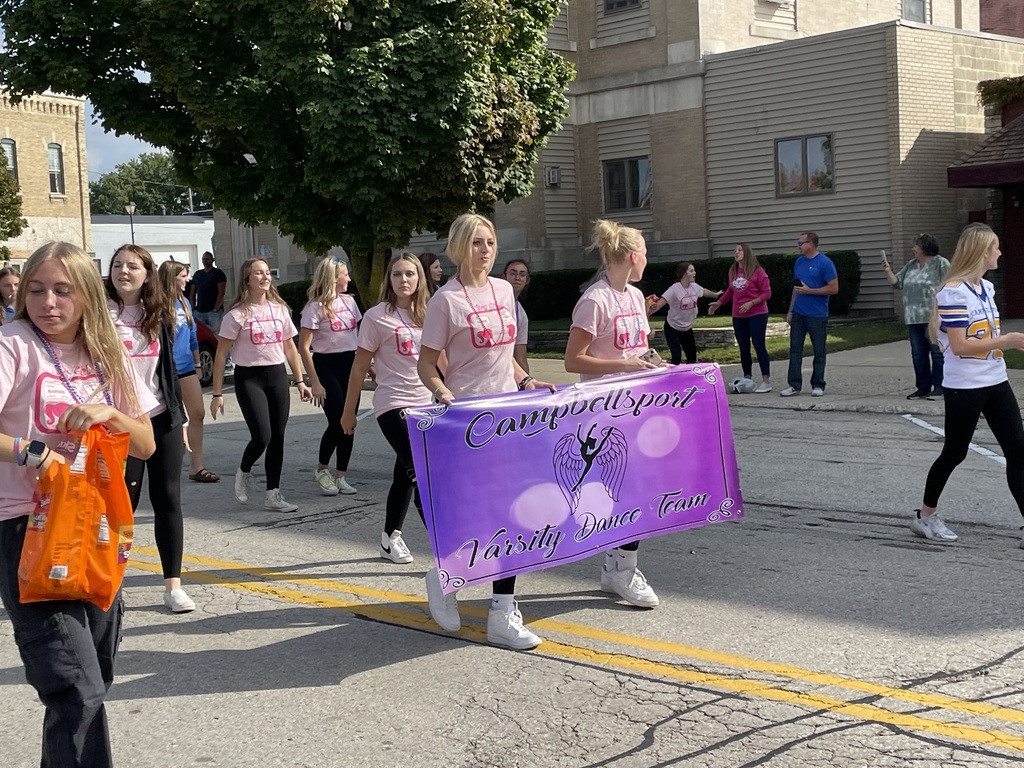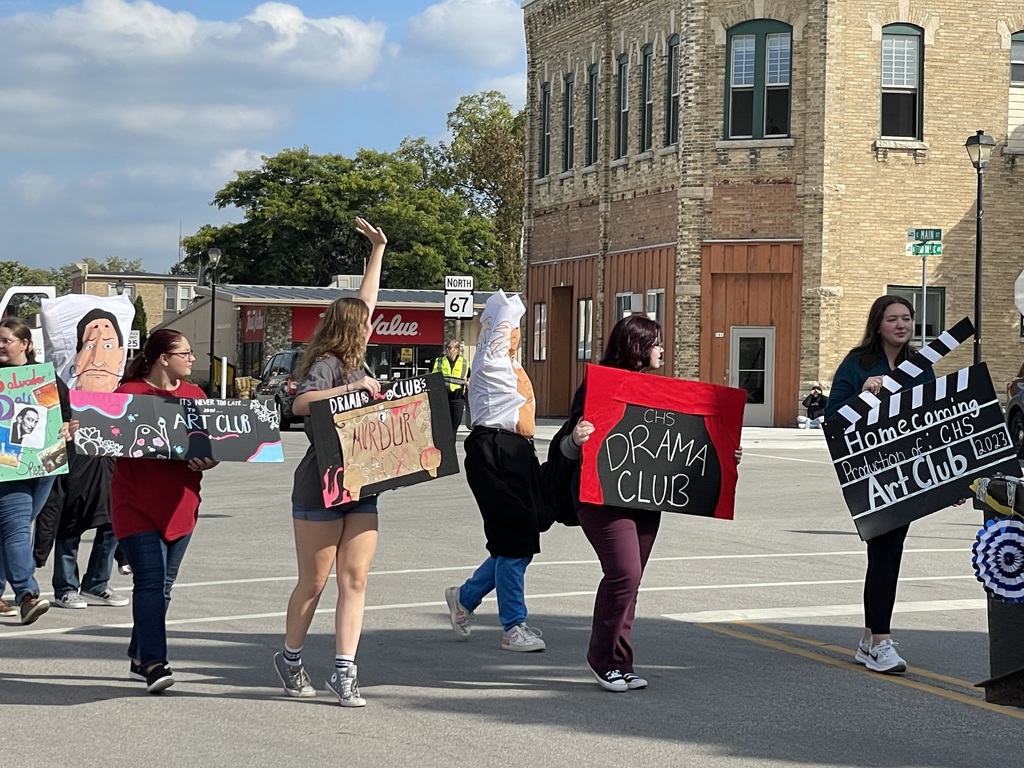 Homecoming football game tonight at 7pm. Good luck, Cougars!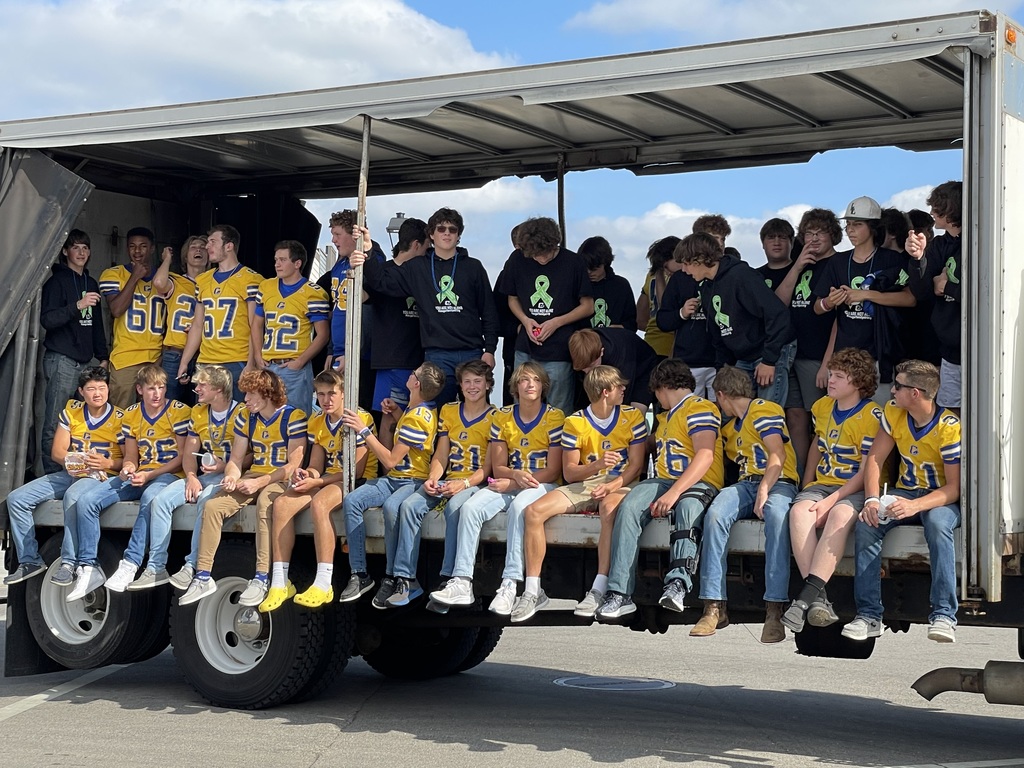 Congratulations to our September Students of the Month in Middle School.

Congratulations to Mark Peterson, retired CSD teacher and coach, who was awarded a Wisconsin State Senate Citation of Recognition for his 35 years of distinguished service as a teacher, coach and to our community. Representative Ty Bodden presented the award today at CES. Thank you for making a difference Coach P!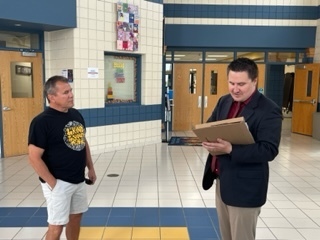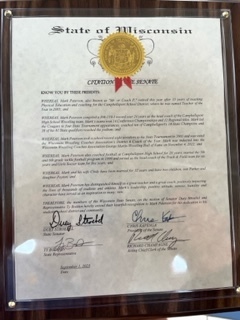 Today our FFA members brought over the 2nd, 3rd, and 5th graders to teach them about agriculture! Our FFA members taught about tractors, plants, dairy, livestock, Wisconsin products, sun protection, apples, crops, and feed!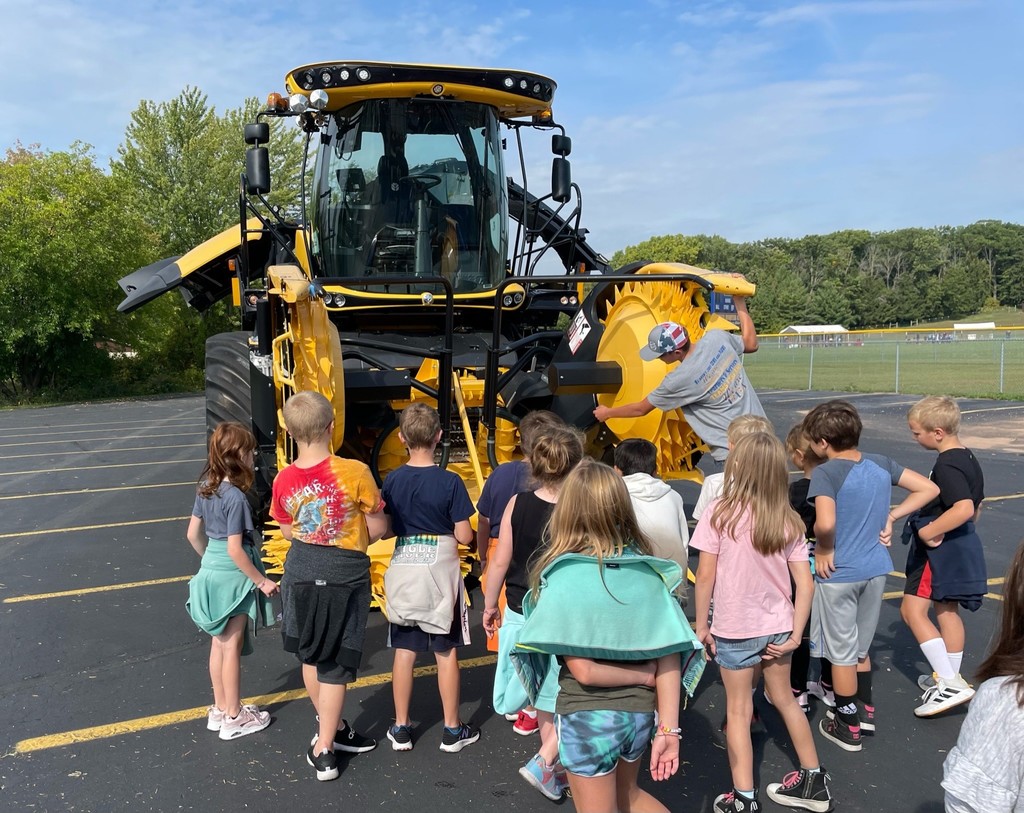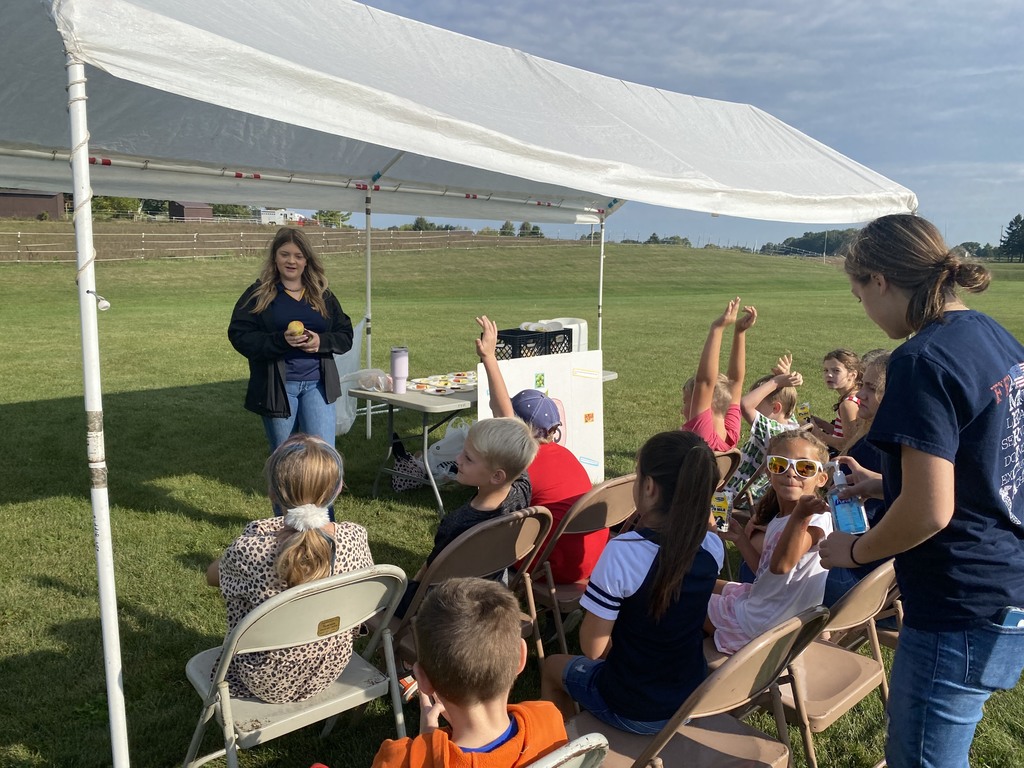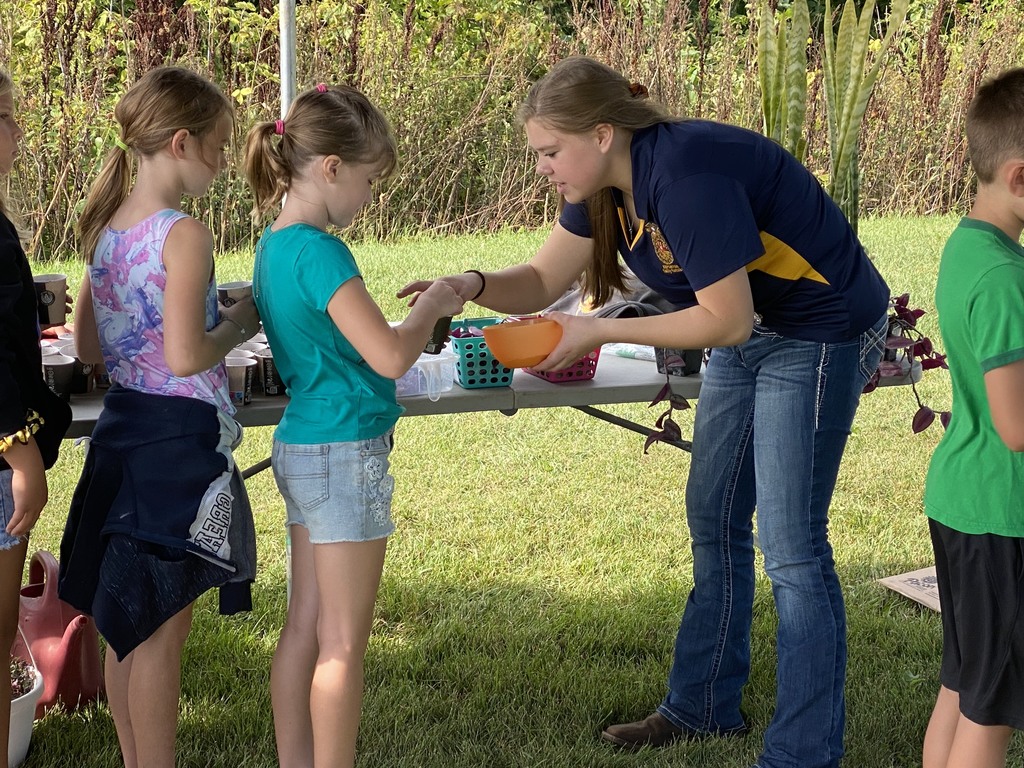 Next week is homecoming week! Please come out and support our Cougars!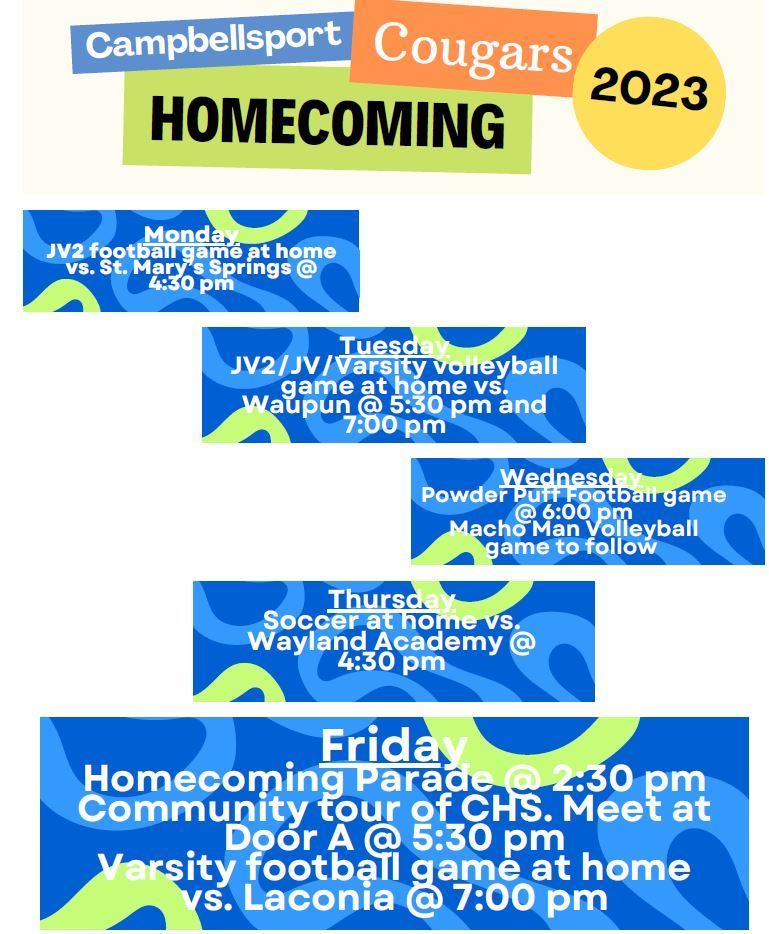 To reassure everyone...tonight's football game is being played in Campbellsport. Expecting a big crowd with two other youth events on the agenda. Children should be supervised and not running around or throwing objects in the venue. Go Cougars!

ATTENTION CSD PARENTS: ALL CAMPBELLSPORT SCHOOLS, INCLUDING EDEN ELEMENTARY, WILL BE CLOSED THIS AFTERNOON. This is due to a Village of Campbellsport water main break (no water at Campbellsport Schools) and transportation resources/needs. LUNCH WILL BE SERVED AT ALL SCHOOLS BEFORE STUDENTS ARE DISMISSED. ELEMENTARY STUDENTS WILL BE DISMISSED AT 12:00 NOON. BUSES WILL PICK UP AT THAT TIME AS WELL. Elementary parents please contact your school office immediately to request your child remain at school until picked up. EES: call 920-477-3291 or email
JMoran@csd.k12.wi.us
CES: call 920-533-8032 or email.
jpatzer@csd.k12.wi.us
MIDDLE & HIGH SCHOOL WILL BE DISMISSED AT 12:15. BUSES WILL PICKUP AT THAT TIME. CMS parents please contact your school office immediately to request your child remain at school until picked up. CMS: call 920-533-3411. or email.
JRamthun@csd.k12.wi.us
HIGH SCHOOL CLASSES WILL BE DISMISSED AT 11:30 FOR LUNCH AND AT 12:15 FOR BUS PICKUP. STUDENTS WILL BE RELEASED AT THOSE TIMES. High School Parents please contact the HS Office with concerns or special requests. CHS: 920-533-4811 or. email.
MWarnecke@csd.k12.wi.us
Thank you for your cooperation and your patience in working through this school closure.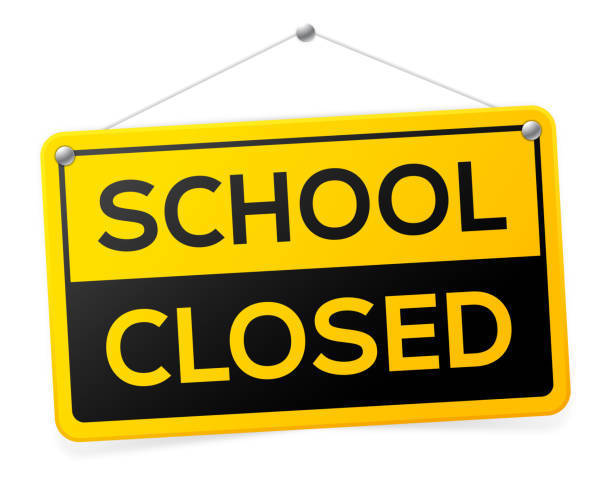 Friday night is a big football game vs. WLA. It is youth football night. We have a Kiddie Clinic performance at halftime. Our Booster Club will be serving homemade mac & cheese, pulled pork sandwiches, and Loehr's hot dogs. We've got it all covered. Come support our kids!


9/11 Remembrance: Today please take a moment to remember the events, terrorist attacks and victims of September 11, 2001 and their families. We also thank and honor the courage and sacrifice of those brave men and women who gave their lives to try to save others that day. Thank you to all those that have served or presently serve our country as firefighters, police officers, EMS personnel or in the Armed Forces, including our own community and family members. And use their example to inspire each of us to unite and help others.

Ag teachers Jenna Schweitzer & Shawna Henke shared that the Baby Chicks Are In! Our students raise the chicks and learn valuable lessons such as: *responsibility of raising & taking care of animals *where their food comes from *importance of cleanliness & good hygiene *cycle of life starting from an egg to nesting & laying eggs *...and more!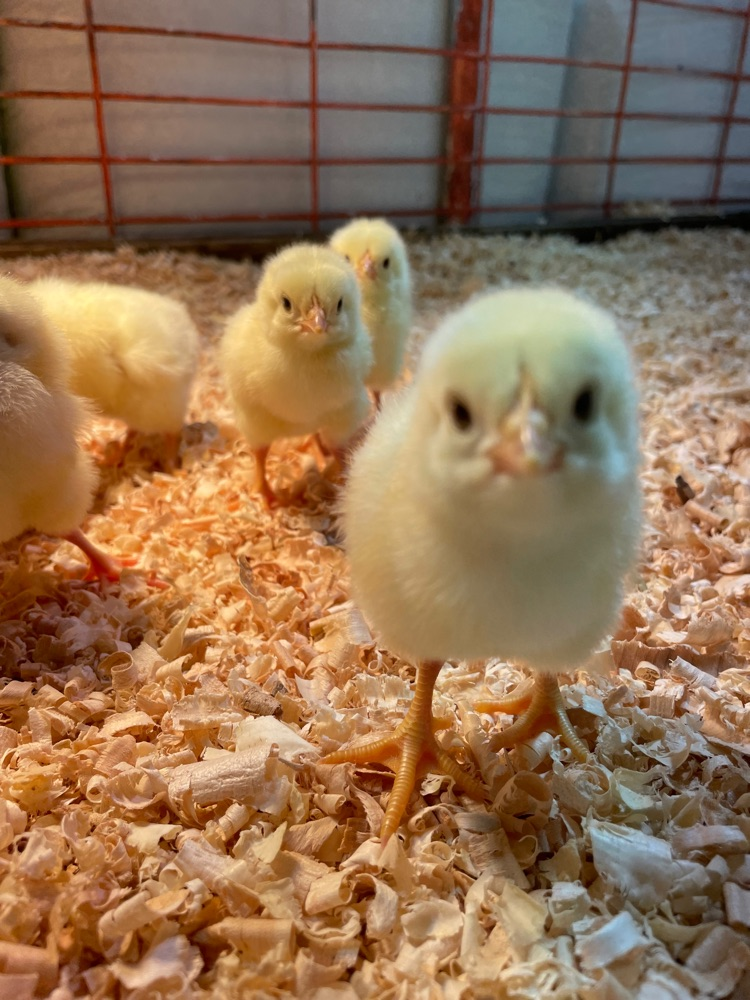 First Day Welcome Back!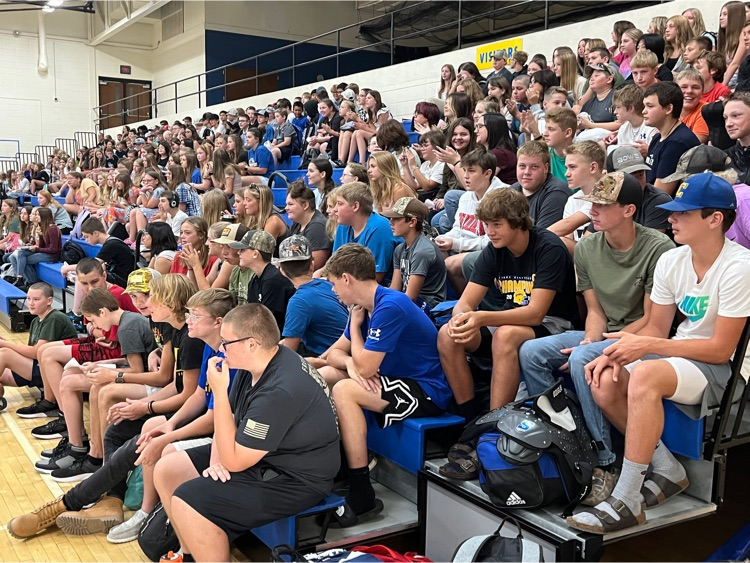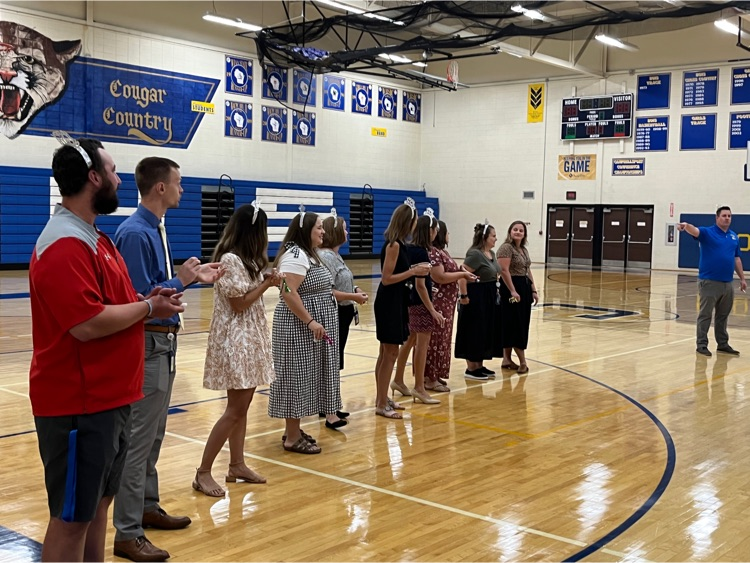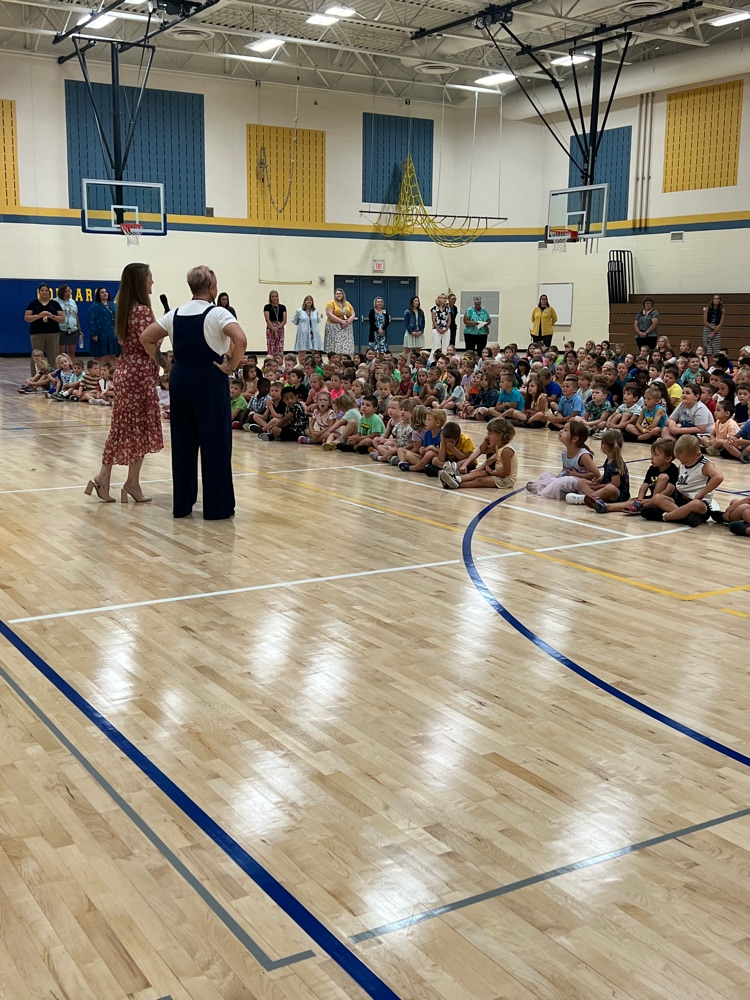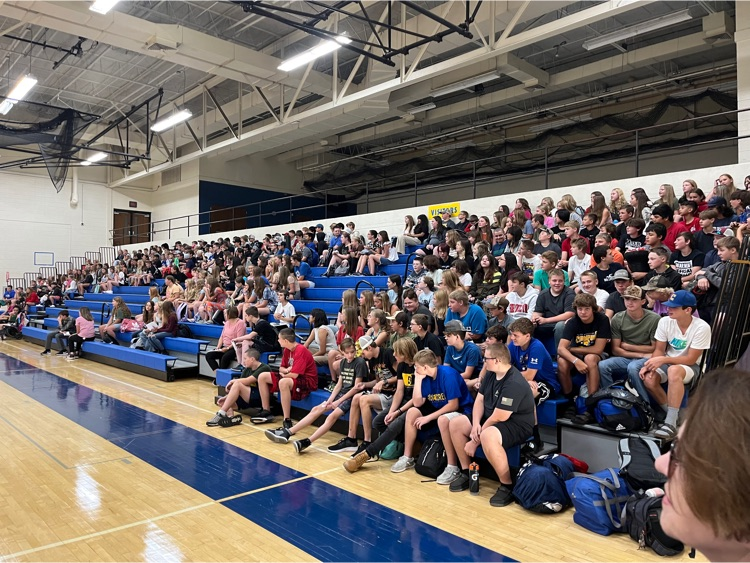 We had an exciting day welcoming our new faculty for orientation today! We welcome back the full staff tomorrow!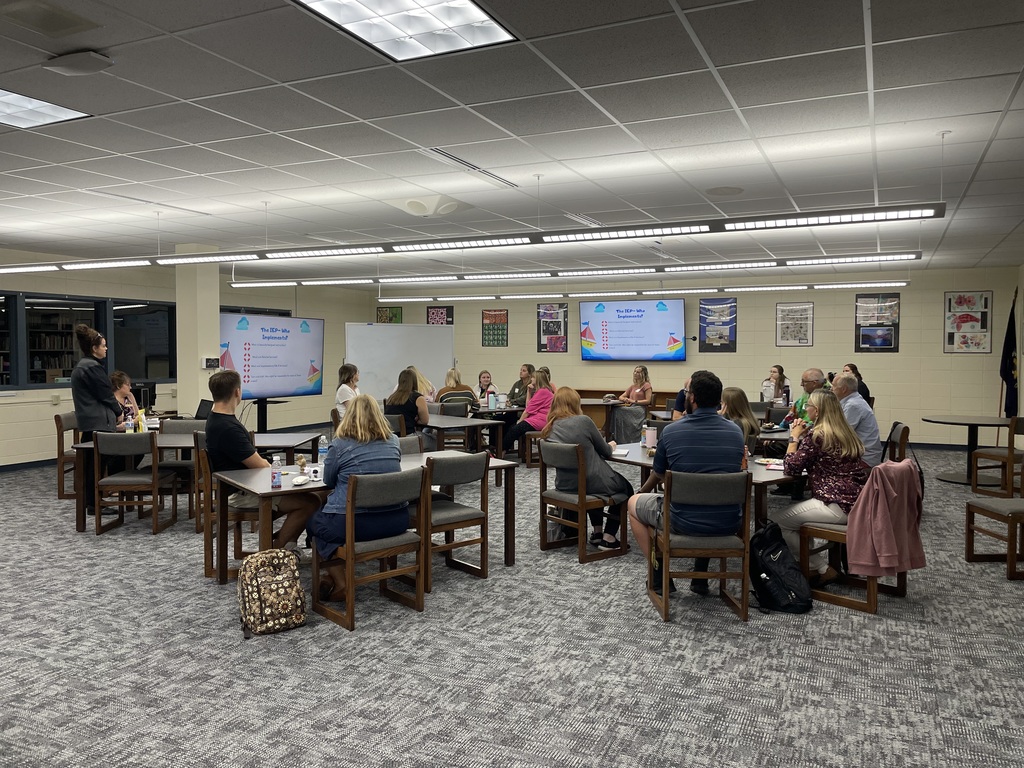 Always great to see our students at the FDL Co Fair! We saw lots of ribbons and awards earned--we'll share an update from the FFA Page when there is one! Shout out to the many staff we also saw there supporting our students!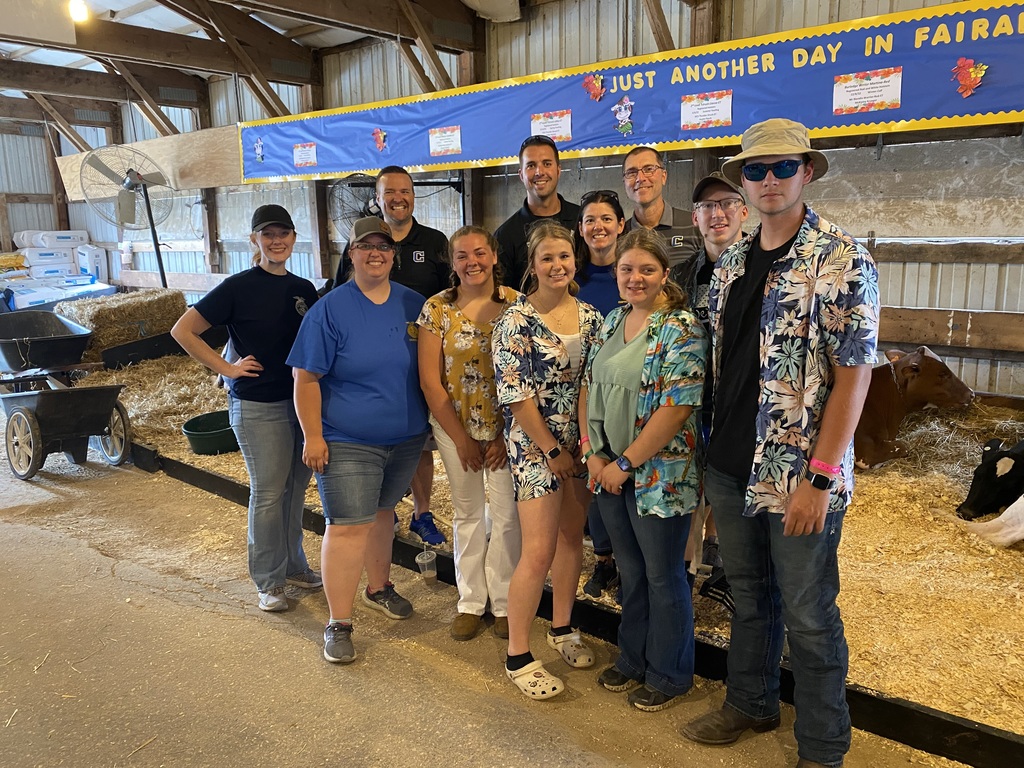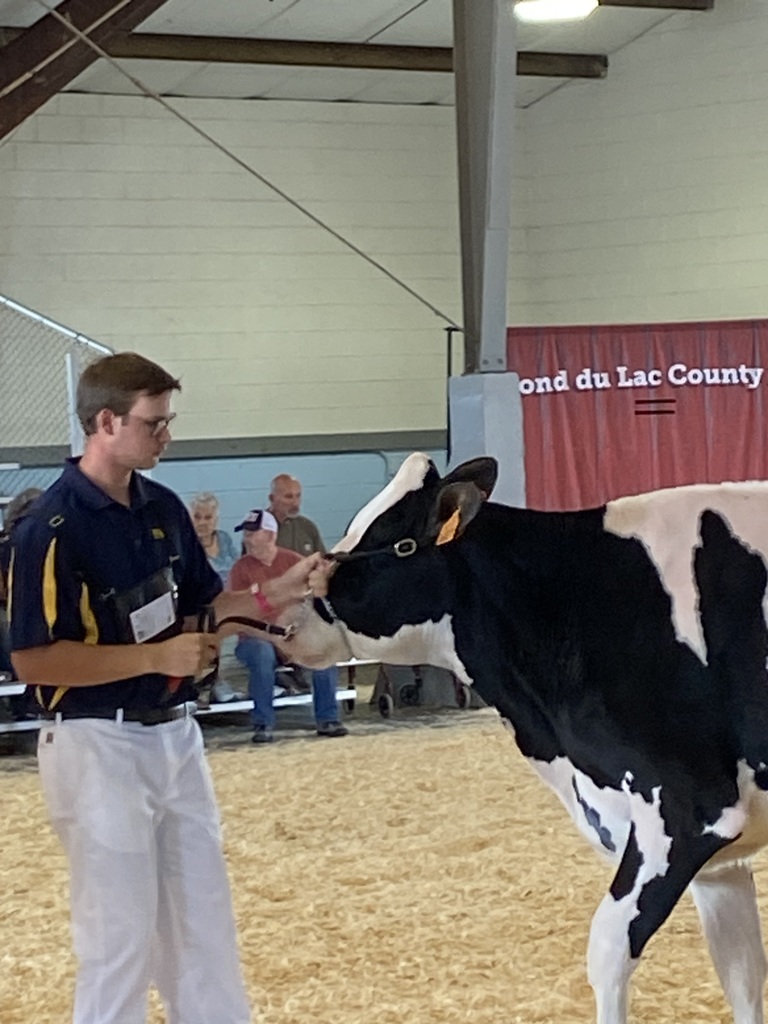 Congratulations to Campbellsport Johnson School Bus Service drivers James Becker and Joey Diels for being awarded Outstanding School Bus Employees by the Wisconsin School Bus Association. James and Joey received their awards on June 21st. Thank you for your professionalism, teamwork, treating this "more than just a job" and making sure our children get to and from school safely.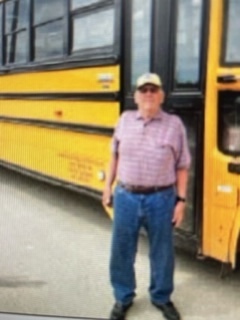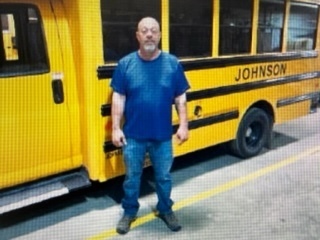 Campbellsport School District Elementary Summer School is underway! Students and teachers are having a great time learning and exploring together. So many fun activities are happening around the school. Watch for more pictures in the future to see what we are working on in all of our fun classes!