News
Campbellsport Parents and Students, November 24 Happy Thanksgiving!!! Even through this health crisis in our country, we can...
For more information, please click the link to the brochure below. Fond du Lac County Brochure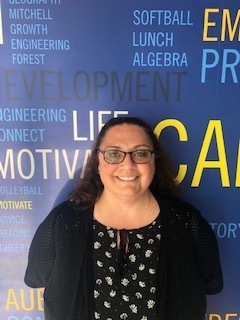 Congratulations to CHS Science Teacher Stephanie Ballard for being named one of the Wisconsin Department of Public Instruction six finalists for the 2019 Presidential...
SEE ALL NEWS