News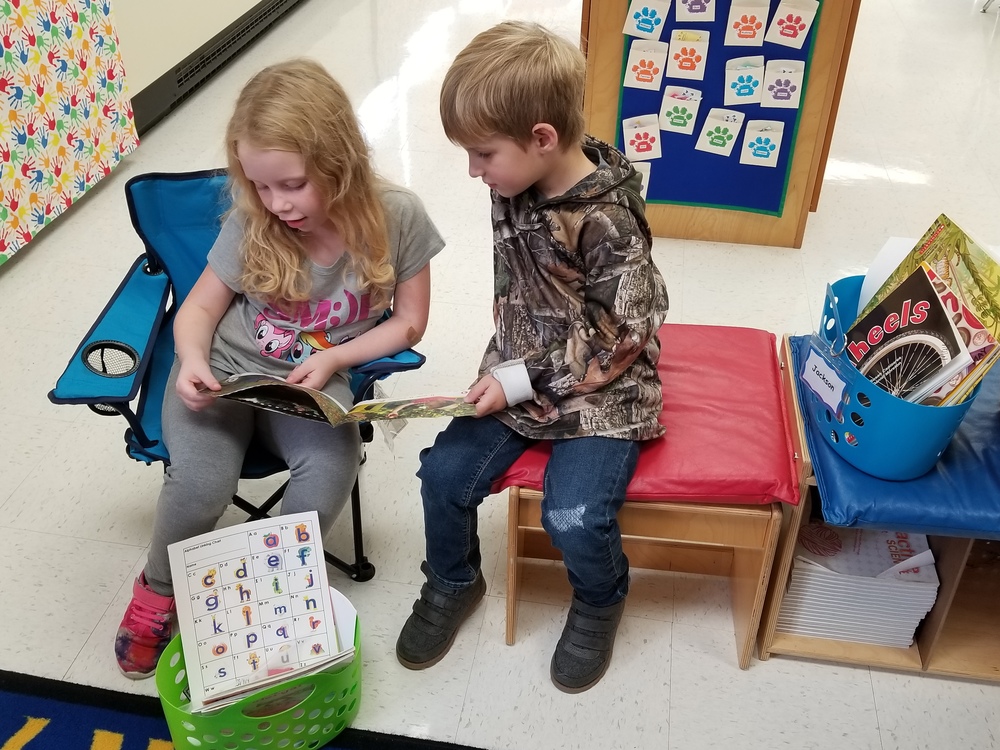 Two students in Ms. Bowe's Kindergarten class share their love of reading and read aloud to one another. Great things happening here at Eden Elementary!
Kindergarten students at Eden Elementary enjoy having lunch with Brody who earned a special lunch with his friends. This is one of the many ways students build strong...
Eden Elementary students are drawing the line.....Bullying will not be tolerated here!
SEE ALL NEWS