News
Please join the Campbellsport School District and our community on December 6 for a chili fundraiser and bake sale to support Dylan Wiedmeyer and his family. We will be sellin...
Please see the November 2018 school menu.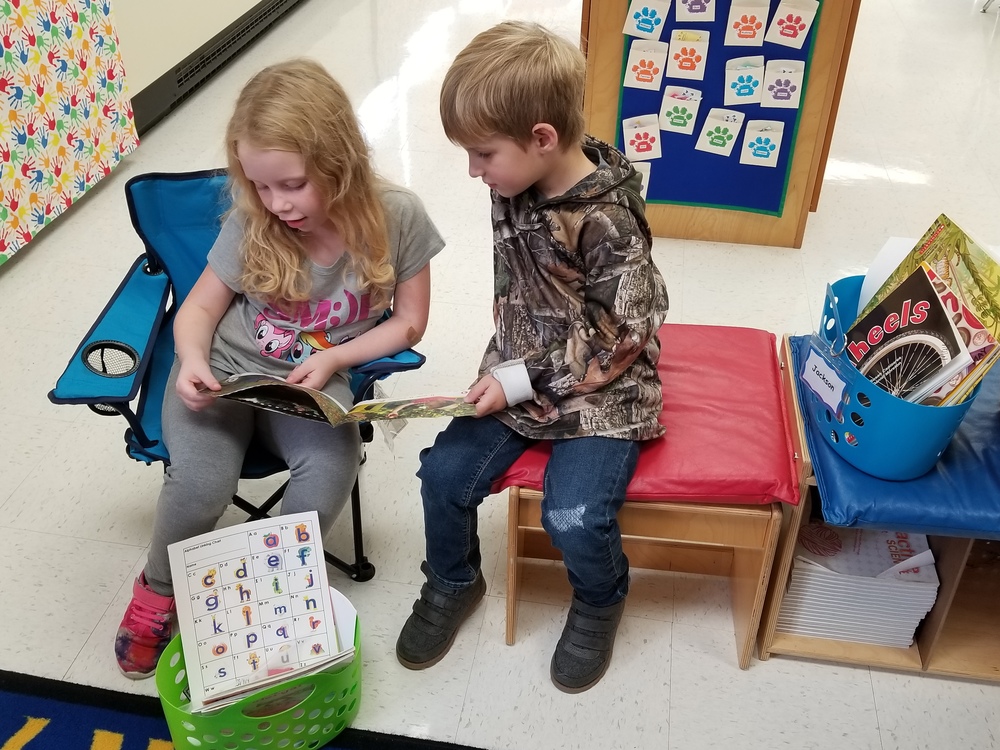 Two students in Ms. Bowe's Kindergarten class share their love of reading and read aloud to one another. Great things happening here at Eden Elementary!
SEE ALL NEWS
Events
Thursday 15 November 2018
Calendar
LIVE FEED

Jenni Tamblingson
about 21 hours ago
Come join us for Literacy Night tonight, Nov. 14th, from 5:30-7:00! view image

Todd Hencsik
about 1 month ago
Suicide Awareness and Prevention Town Hall Meeting Though the topic deserves year round attention, the added emphasis during this month helps bring people together to raise awareness, talk about the whole area of mental health and come alongside those who are dealing with the aftermath of suicide. For these purposes, a Suicide Awareness and Prevention Town Hall Meeting will take place Sunday, September 30, 6-8 PM. The community sponsored event will be held at the Campbellsport High School-Middle School in Lang Auditorium. Enter through the new doors by the flagpoles. The featured presenter is Steve Rose, a private practice counselor from Manitowoc (www.thecounselingrev.com). The evening will also include a round table panel to field questions. Organizations will have tables of information and resources.

Jenni Tamblingson
2 months ago
What a great first day here at Eden Elementary! Way to show PAWS (Positive Actions Will Lead to Success) Pride!

Jenni Tamblingson
3 months ago
The power is back on! We are on schedule with our Open House from 5:00-6:30 p.m., tomorrow, August 30th. See you all then!

Jenni Tamblingson
3 months ago
Join us for our Open House on Thursday, August 30, 2018, from 5:00-6:30 p.m. I am very excited to see everyone!
SEE ALL POSTS