You can now follow the Boys' Basketball Team on Twitter: @CSportBBB. Go Cougars!


The wrestling meet against Plymouth on December 22 will be livestreamed on the Campbellsport Wrestling Facebook Page. Next best thing to actually being there. Thanks for supporting our wrestlers!

Live streaming of HS Gym events will start right at game time. YouTube does not allow events to be uploaded with music. Therefore, we won't be playing music outside of warmups.


Athletic competition has returned to Campbellsport MS-HS. It is great to see!

The HS Gym has a mounted camera capable of live streaming. You can go to the following link to view live streamed games or taped games:
https://www.youtube.com/results
? search_query=campbellsport+school+district Wednesday's MS game will be live streamed.


Sophomore Michael Sitzberger entertained the high school lunch period by playing his cello. Thanks Michael! We will expect an encore.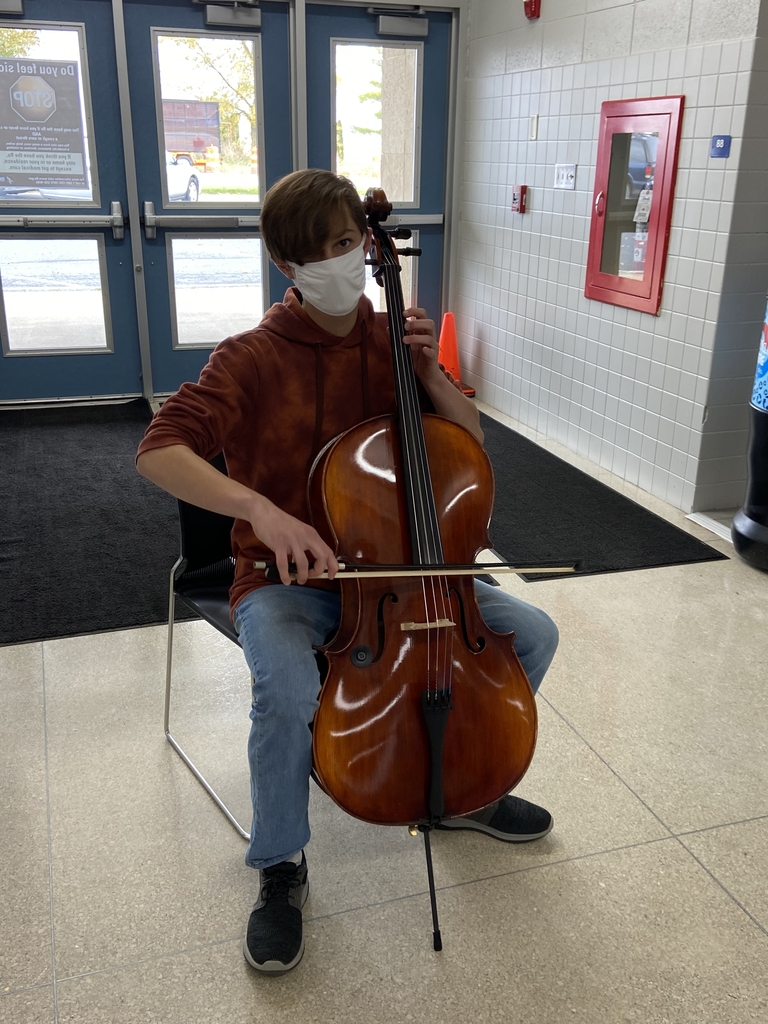 The Middle School will remain closed with an expected open date of November 2nd. Students are expected to participate in E-Learning (through Google Classroom) October 27th -3oth.
Important Update: Middle school students should not report to school October 19-21 (middle school only). October 22-26 is Fall Break and all students are off.

Campbellsport Varsity Boys Cross Country Team is the 2020 East Central Conference Champions! They are Conference Champions in our final year with the ECC. The last Cross Country Championship was exactly 25 years ago! Way to go Team and Coaches! Couldn't be prouder!

Virtual Financial Aid Night for all seniors. Read the image for details.
Our Middle School Staff has been beyond excited to have students back in school. We have had a great week and can't wait for more!!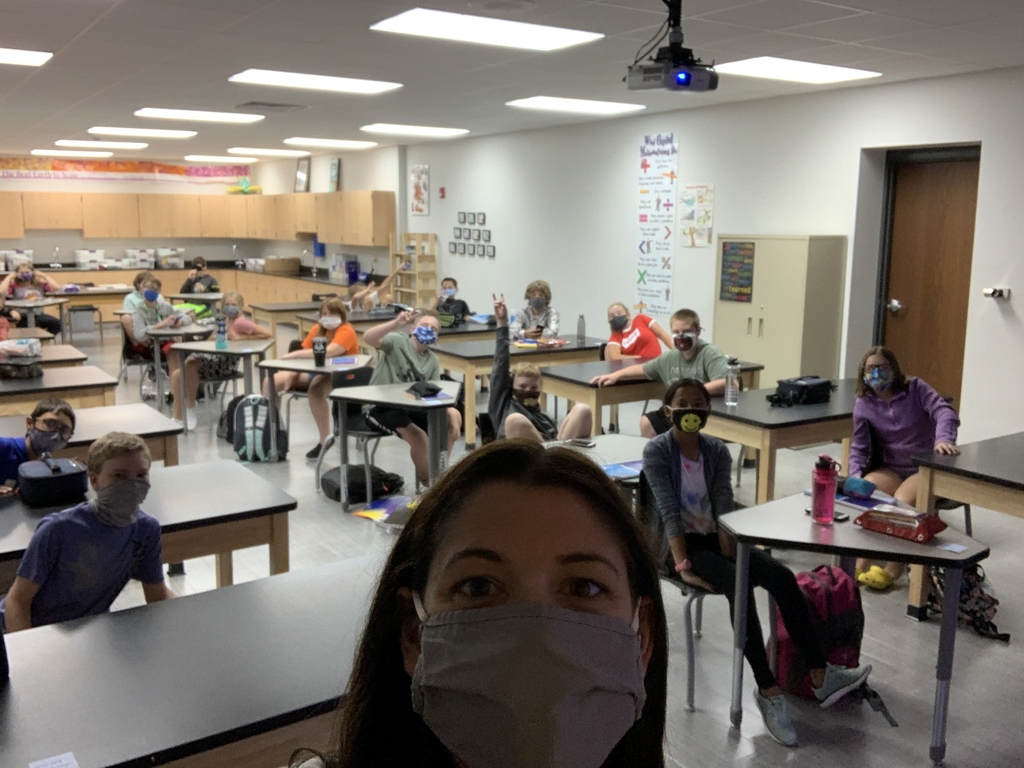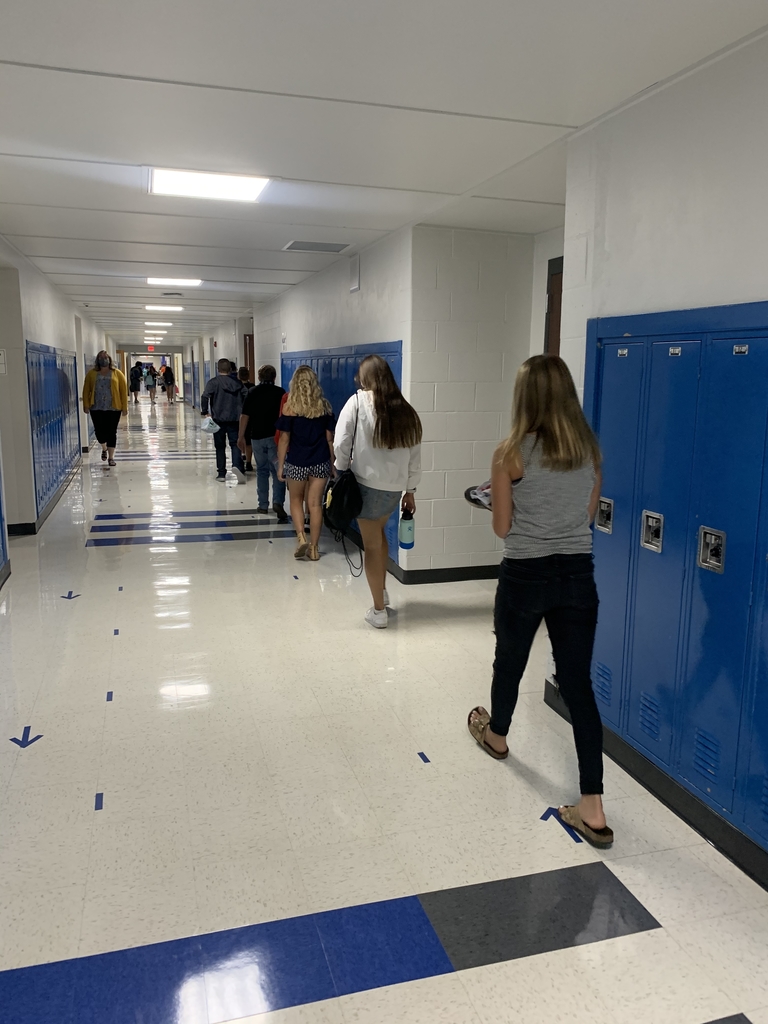 Progress is being made on the completion of the track project.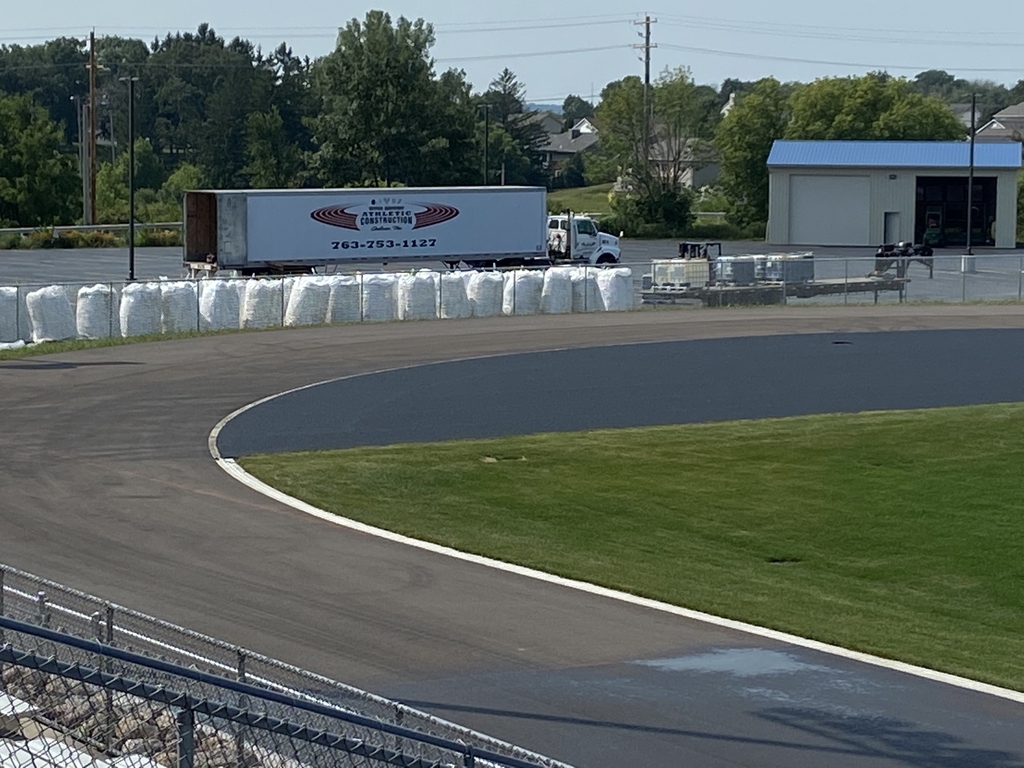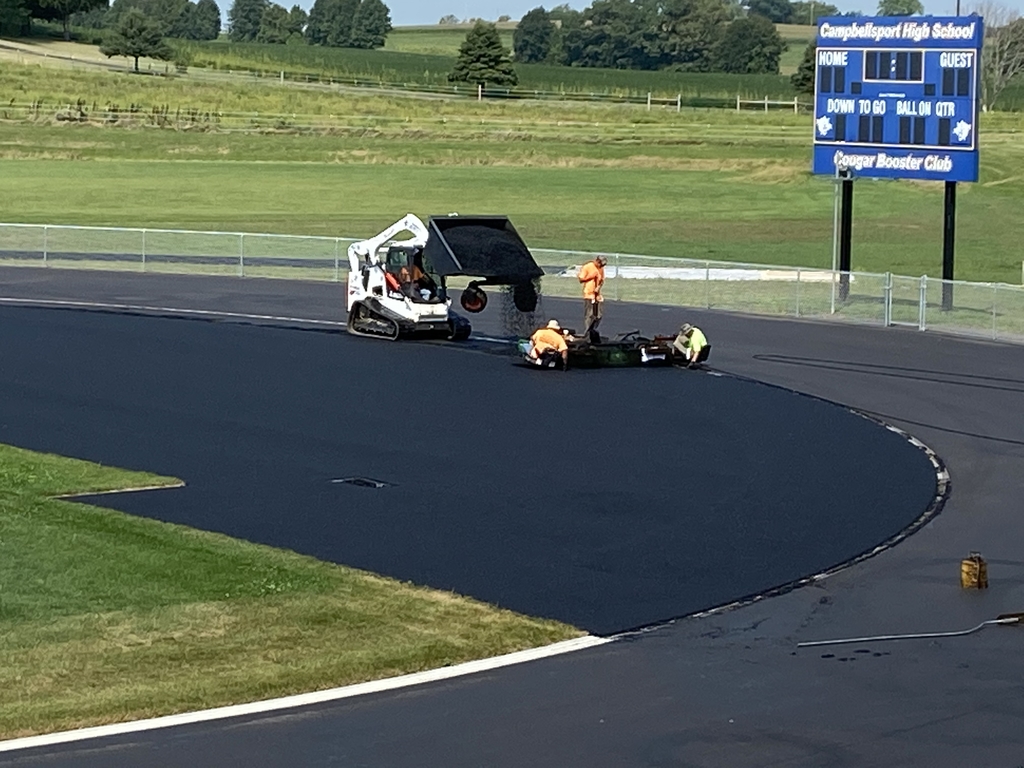 The WIAA Board of Control just decided how athletics would proceed for the 2020-21 school year. "Lower risk" sports of girls' golf and cross country will start practice on August 17. "Higher risk" sports of football, boys' soccer, and volleyball will start the week of Sept. 7.

Picture perfect graduation. Congratulations Class of 2020!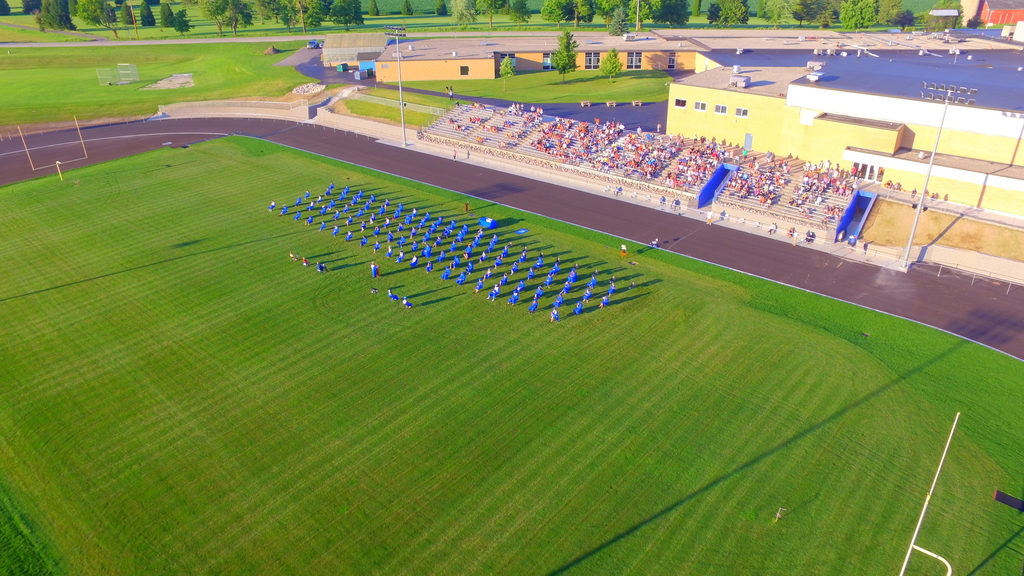 Class of 2020 Students and Parents/Guardians, The 2020 Graduation Ceremony will be as follows: Date: July 10, 2020 Time: 7:00 pm Place: Campbellsport High School Football Field Limit your group to 4 people or less. Please practice social distancing outside of your immediate family. The graduates will be seated on the football field. Guests will be seated in the bleachers. We ask that parents/guardians park in the lower High School parking lot off of Hwy 67. Seniors will park on the County Rd "V" side of the building. Further details will be forthcoming. We look forward to celebrating this night with you. Sincerely, Paul A. Amundson, District Administrator Todd Hencsik, CHS Principal