For those spectators on the guest list for tonight's football game vs. Waupun, I am just making sure that you know the game is in Campbellsport. That is a change from the original schedule.

The CHS Dance Team prepares to perform their hip hop and poms routines for virtual State. Good luck team!


Yesterday our 8th grade students participated in an activity called "Cross the Line" that allowed our students to both acknowledge and address ways that they are similar and unique from each other. Cross the Line is a bullying awareness activity that encourages students to think about their own experiences and feelings associated with bullying. The activity also encourages students to think about times when they were the bully. This was a powerful activity that encouraged a tremendous amount of empathy and courage from our students to consider others' lived experiences.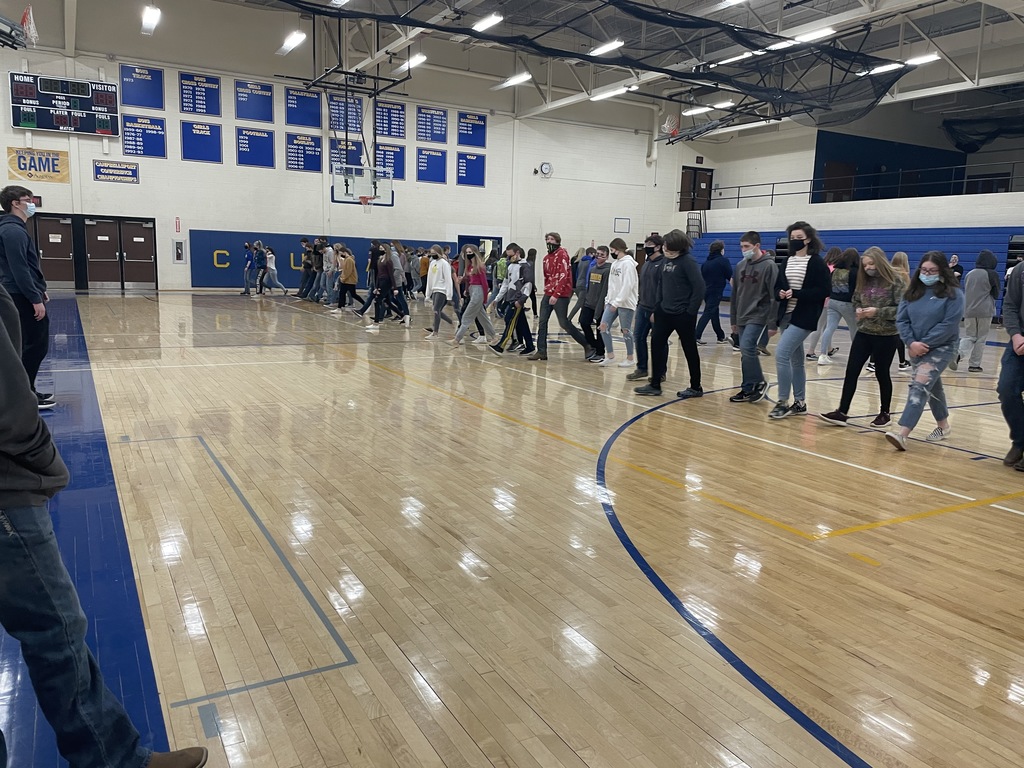 Today the students in Mrs. Feltes' 6th Grade Exploratory Science took a mini field trip to Fireman's Park to gain hands-on experience in using their own tree scale sticks. These sticks are used to determine the number of board feet in a tree should the tree be harvested. The merchantable height of the tree is determined by using a Merritt hypsometer while the diameter of the tree is determined using a Biltmore stick. Once the height and diameter have been measured, the volume of the tree can be estimated. The volume of wood in a tree is often measured in board feet. A board foot equals one foot by one foot by one inch. The number of board feet in a tree can be used to estimate the number of products that can be made and ultimately determine how valuable the tree is should it be harvested.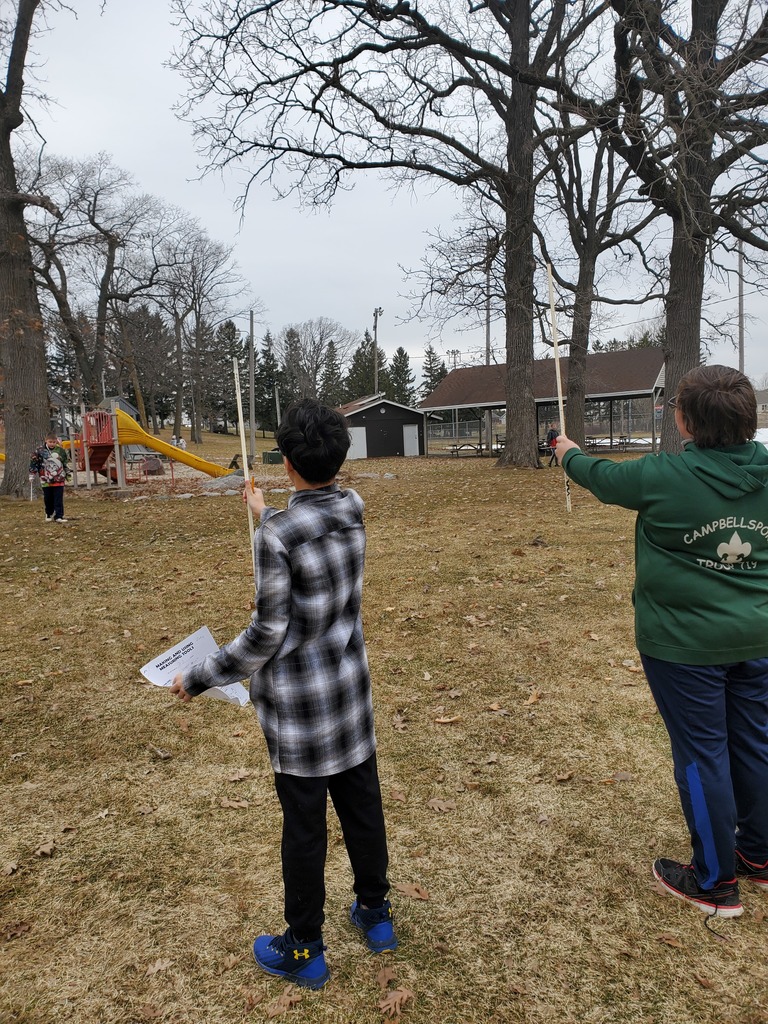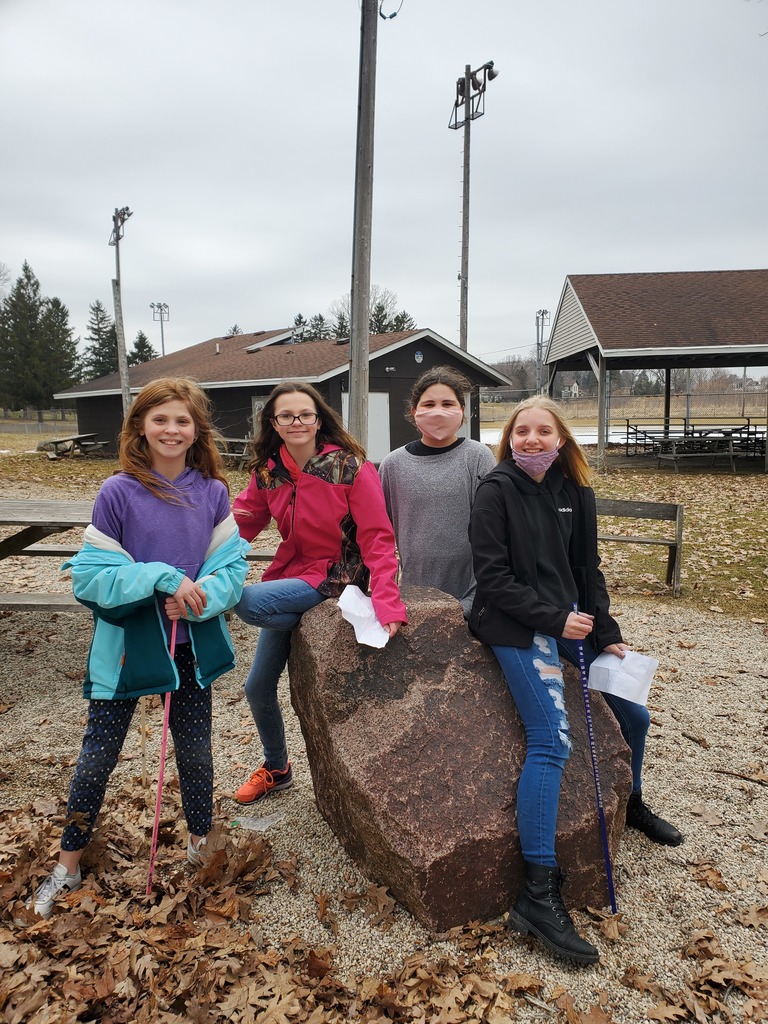 Incredible news! Senior Joseph Krahn was named a recipient of the Herb Kohl Educational Scholarship. This prestigious honor comes with a $10,000 scholarship! Joseph was awarded this honor because he "has demonstrated excellence in the academic arena and high motivation to achieve, has displayed a broad range of activity and leadership outside the academic setting, and has shown strong promise for succeeding in college and beyond." Congratulations Joseph! You are most deserving.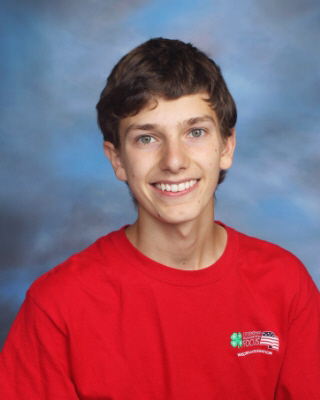 Congratulations to Joey Nerat for being named 1st Team All-Conference Basketball. He averaged 14 ppg, 3.4 reb, and 1.6 ast. Also, congratulations to Mitch McCarty for being named 2nd Team AC. He led the ECC with 11.2 reb/game and scored 10.2 ppg.

State Bowling takes place the first weekend in March. There is one more "shout out" on behalf of the bowling team. Just like Amber Thompson for the girls team, Kyle Murphy also qualified for Individual State for the boys. Way to go Kyle! Good luck at State!

CHS Boys Basketball won their second round Regional game last night vs. Mayville. They play St. Mary's Springs Academy tonight. That game will be live streamed at
https://youtu.be/2VhCQVwNEVU
Go Cougars!

As an extension into the Thermal Energy unit, the 8th-grade students enjoyed an "in-house" field trip today. Throughout this unit, students explore the relationship between energy and temperature. To develop their understanding students take on the role of "thermal scientists" and are presented with a scenario in which they will recommend a heating system for a fictional school. The context of heating a school provides a relevant and realistic question for students to consider as they delve into the nature of temperature. The field trip included a walk-through tour of our school's boiler and air exchange rooms given by Mark Benike, head of maintenance and grounds keeping, and his assistant, Don Schrauth.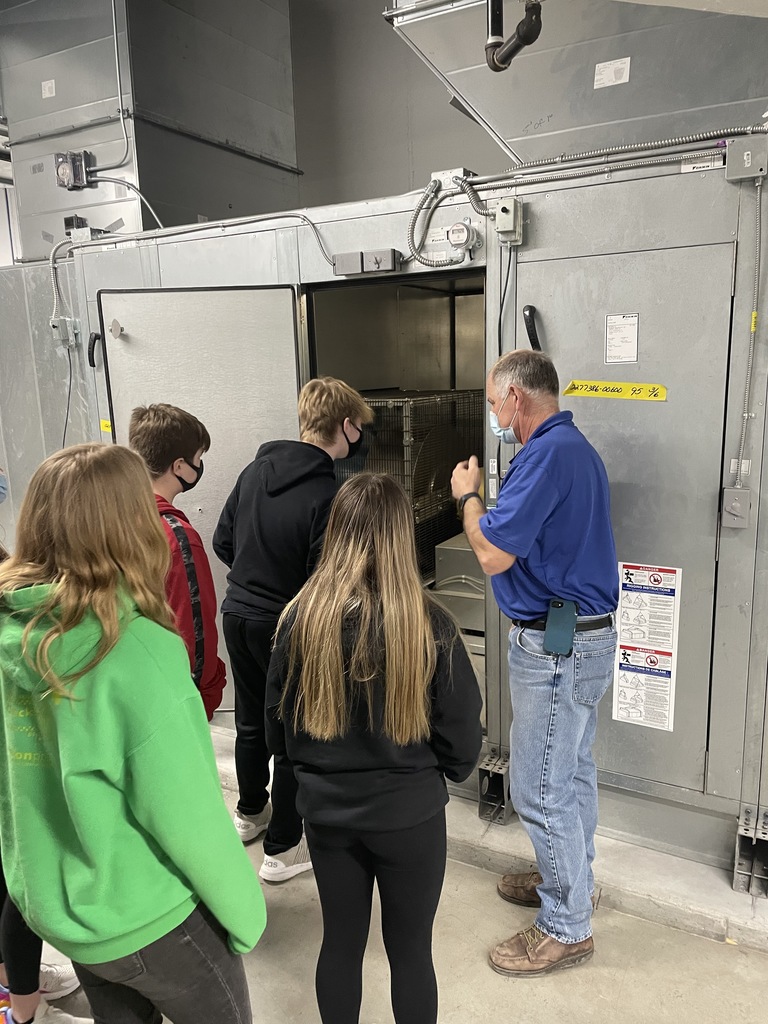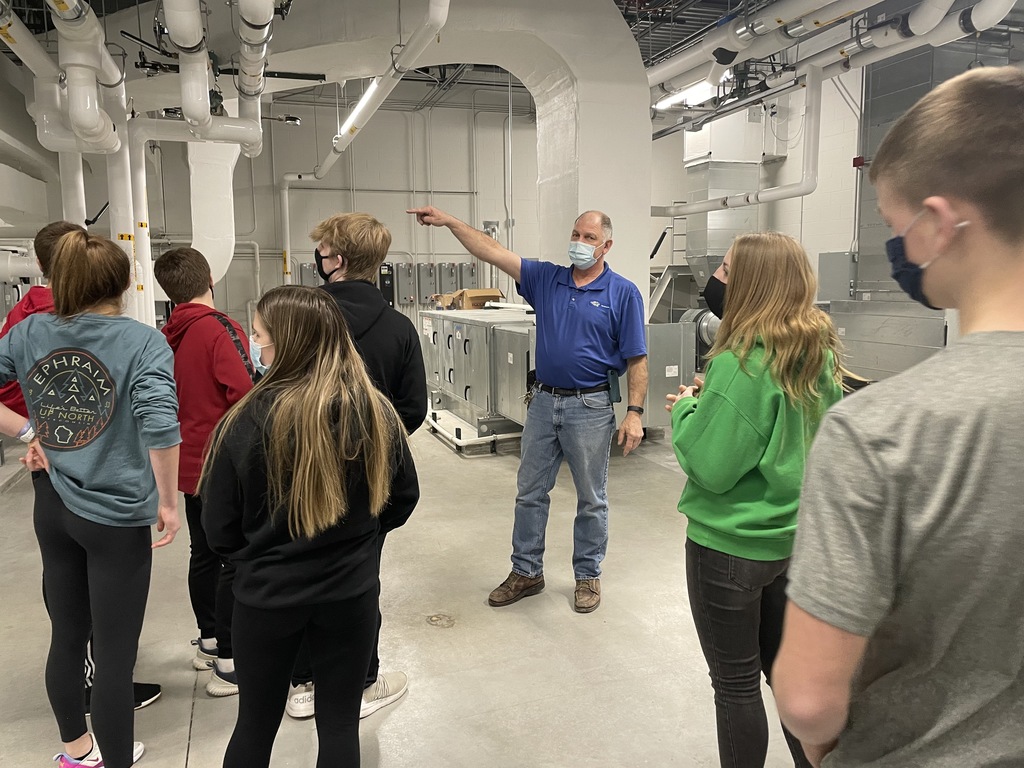 Campbellsport High School is proud to announce that Joseph Krahn is the Class of 2021 Valedictorian and that Alexis Feucht is the Salutatorian. Congratulations to Joseph and Alexis for these distinctions! You truly earned it!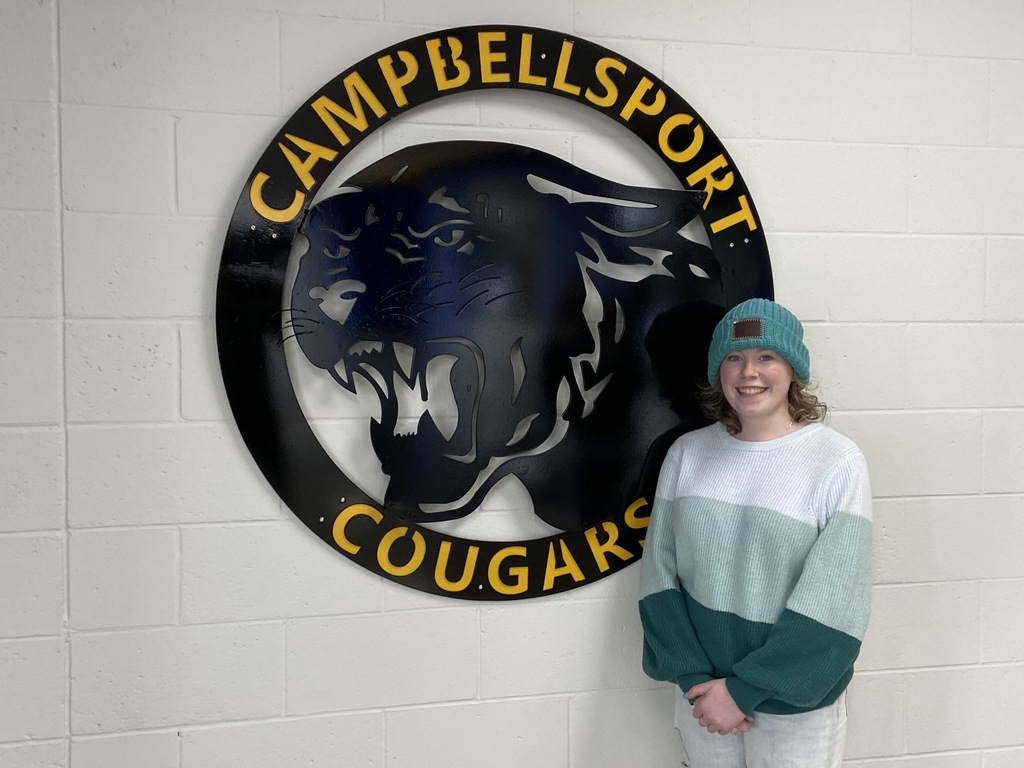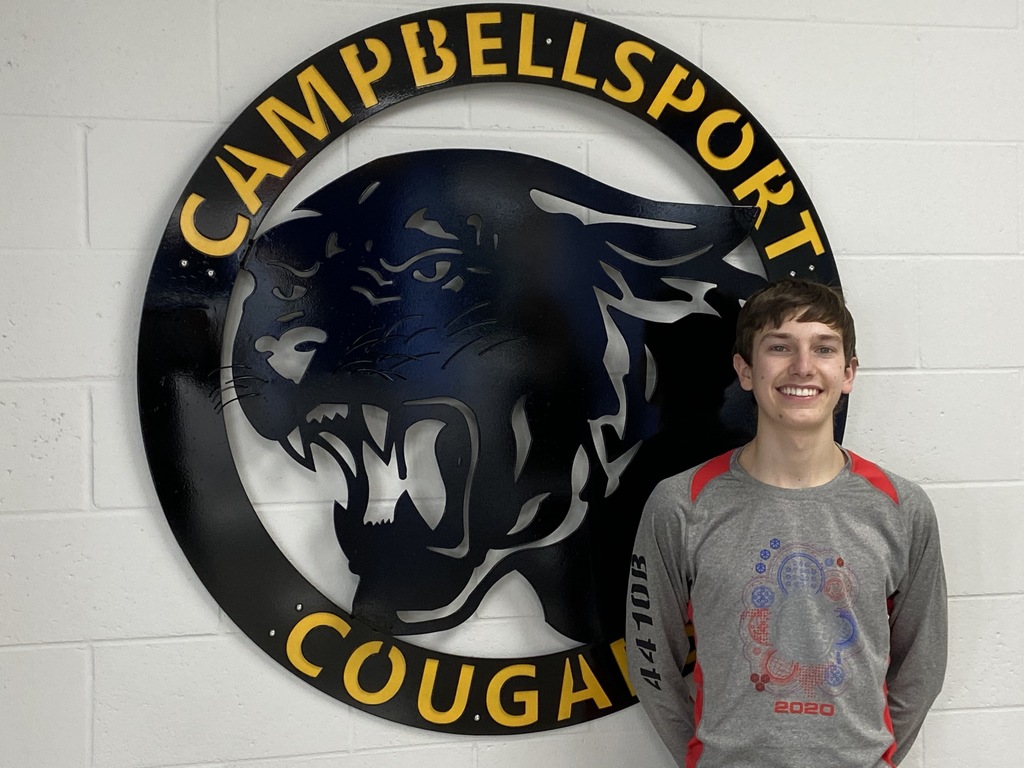 Congratulations to Ostin Blanchard who placed 6th at State and Drake Muellenbach who finished 5th!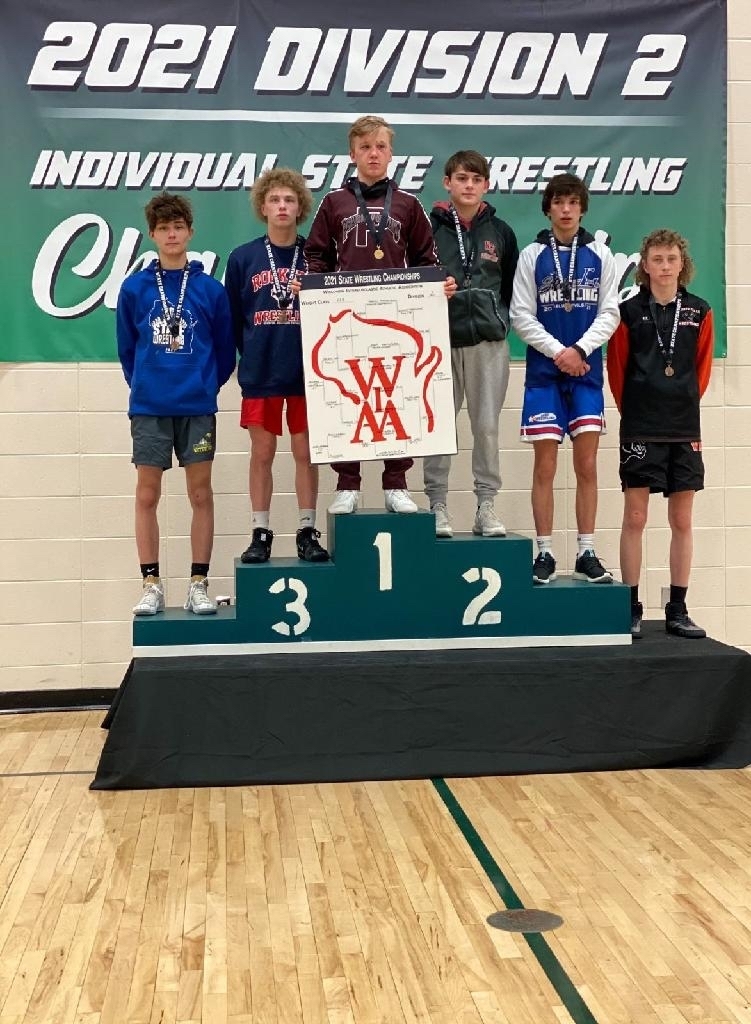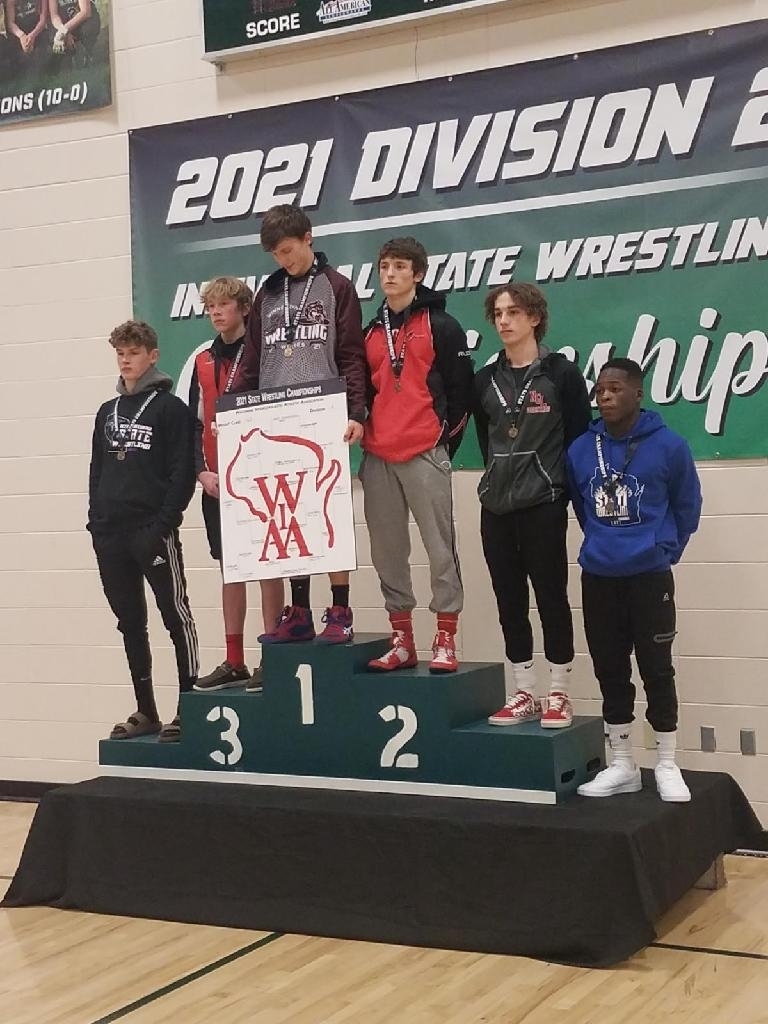 Congratulations to CHS Wrestlers who were awarded All-Conference Honors: 1st Team: Karsten Krueger, Drake Muellenbach, Ostin Blanchard, and Joseph Volz. 2nd Team: Sebastian Meyer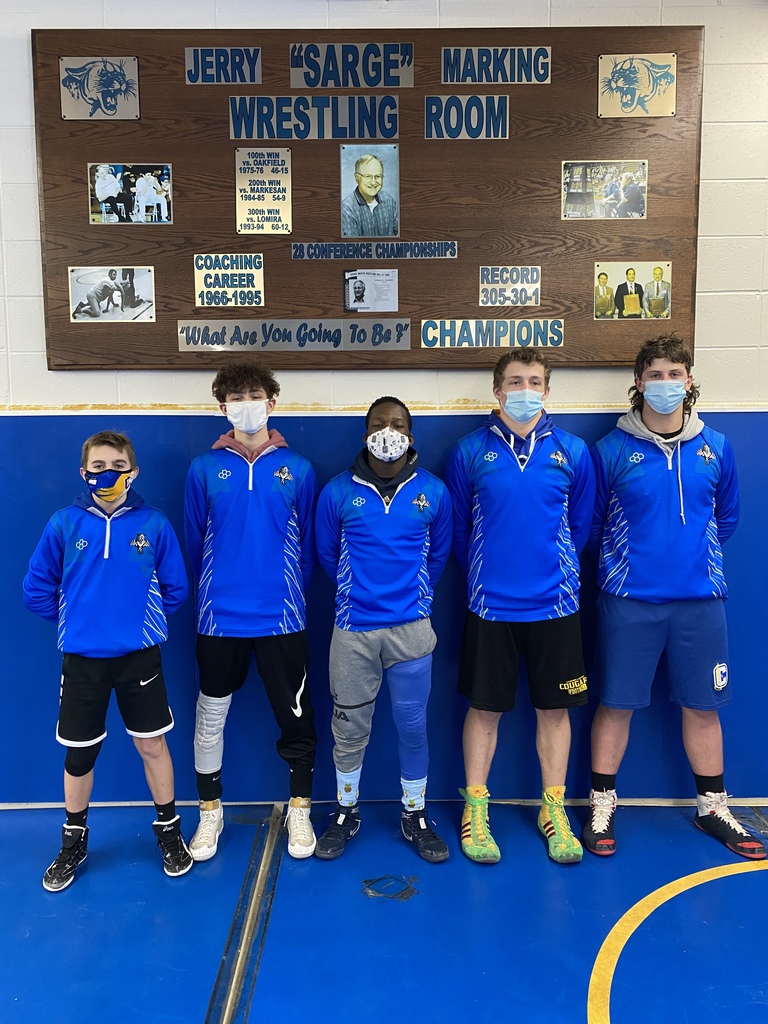 Congratulations to Amber Thompson for qualifying for Individual State Girls' Bowling! Knock 'em down Amber!