A huge shout out to all of our staff at EES, our wonderful lunch room ladies, staff at our District Office, our partners at Johnson Bus, and our families for their quick, yet patient adjustments to our early release today! Thank you!!
Our first week of school at Eden is complete. We welcomed 22 new 4K students along with 11 new students to our school this week. Students have quickly fallen into routines and procedures and are already meeting our expectations!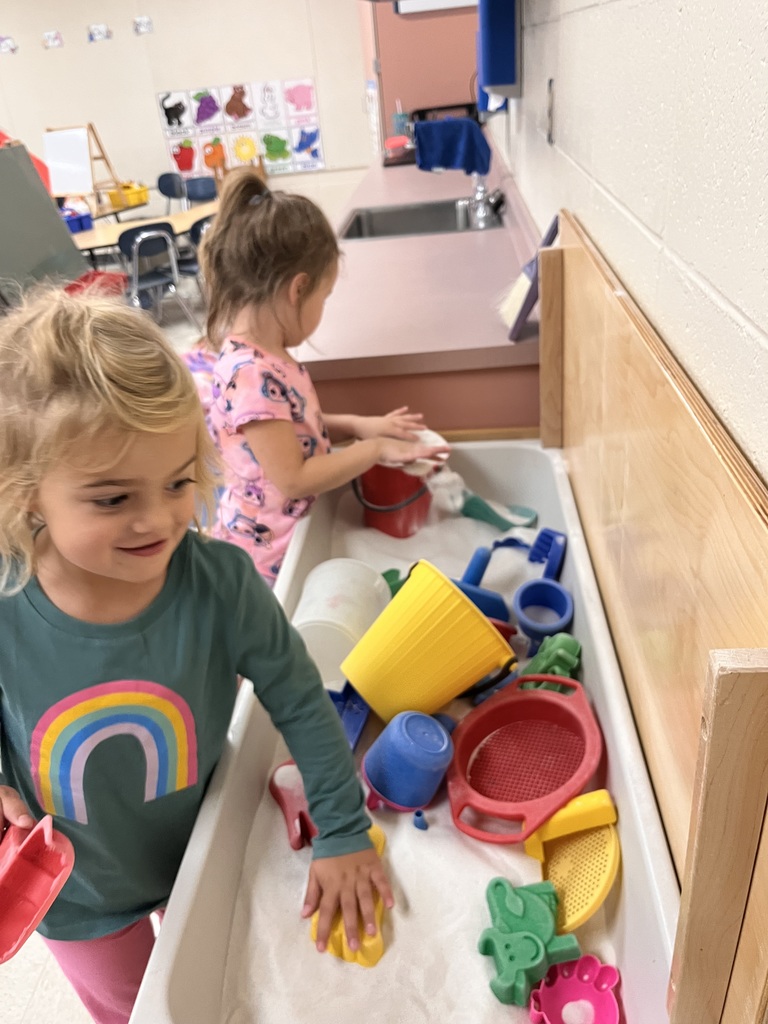 Eden Elementary School: Summer Library Hours are from 10:00 - 2:00 on Tuesdays, Wednesdays, and Thursdays this summer. (No Summer Library July 4-6) **Come and select books to read and then return each week :) Reading all summer long is SO important. Keep on reading, reading, reading!!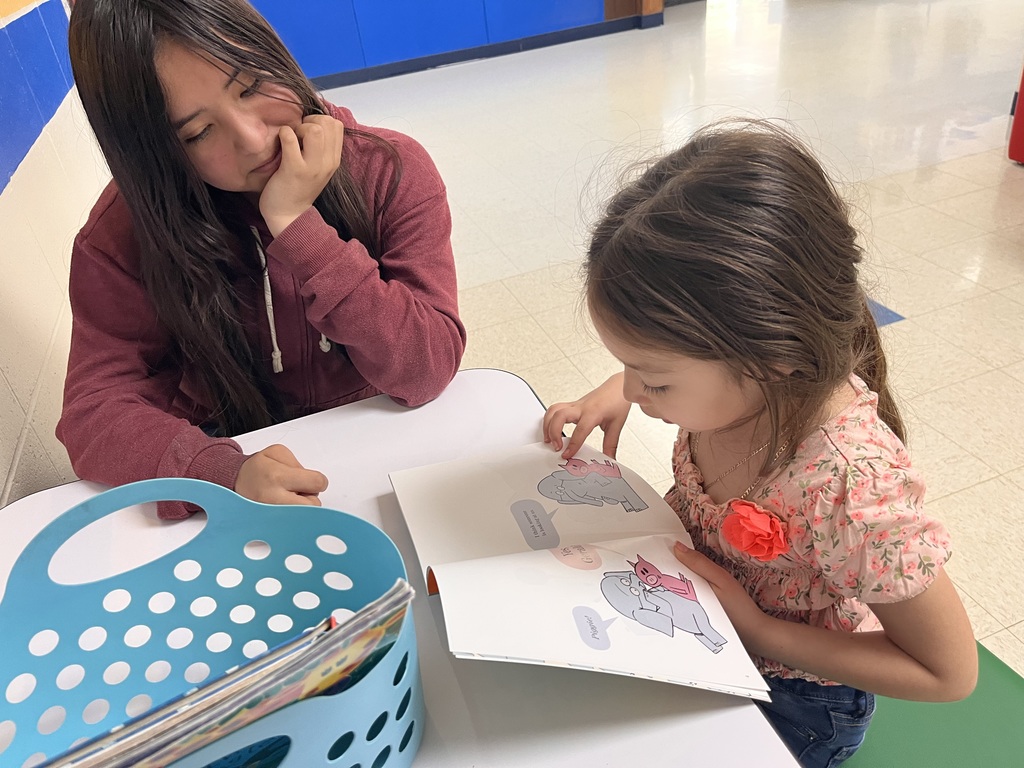 We are celebrating Teacher & Staff Appreciation Week May 8-12 in the Campbellsport School District! This week gives us an opportunity to recognize and express our gratitude for the hard work, dedication, and achievements of our outstanding educators. If you have a moment, thank a teacher, counselor, para, coach, custodian or other staff member who has made a positive impact on your life or the life of your child. Write a heartfelt note, send an email, or make a post on social media expressing your gratitude. Teaching is a challenging and demanding profession, requiring patience, dedication, and a deep commitment to students' growth and wellbeing. We're incredibly grateful for the outstanding efforts of our teachers and staff, each and every day! Please join us in thanking our teachers and staff for all they do!